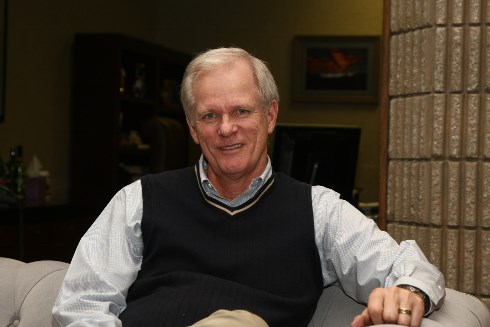 HARTLAND, Wis., (December 1, 2014) — Dorner Mfg. would like to congratulate Bern McPheely, a member of Dorner's Board of Directors, on being inducted into the Packaging Hall of Fame Class of 2014.
McPheely began his career in 1975, working as a trade specialist for the U.S. Department of Commerce. Two years later he joined Hartness International, an automation solutions provider, where he held a variety of executive-level positions for more than 30 years.
He's been active in the packaging industry throughout his career, serving on PMMI's board of directors from 1990 to 2008, including as chairman in 2000 and 2001. McPheely's also a past member of the Clemson University Packaging School Advisory Board and a past member of the Furman University Advisory Board. McPheely has been on Dorner's Board of Directors since 2013.
McPheely joined five other packaging professionals in the Packaging Hall of Fame class of 2014 induction ceremony, Nov. 4, at PACK EXPO 2014 in Chicago.
"This group of inductees has demonstrated extreme dedication to the packaging industry and has had a lasting impact on manufacturing," said Maria Ferrante, vice president, Education & Workforce Development, PMMI, the Association for Packaging and Processing Technologies.