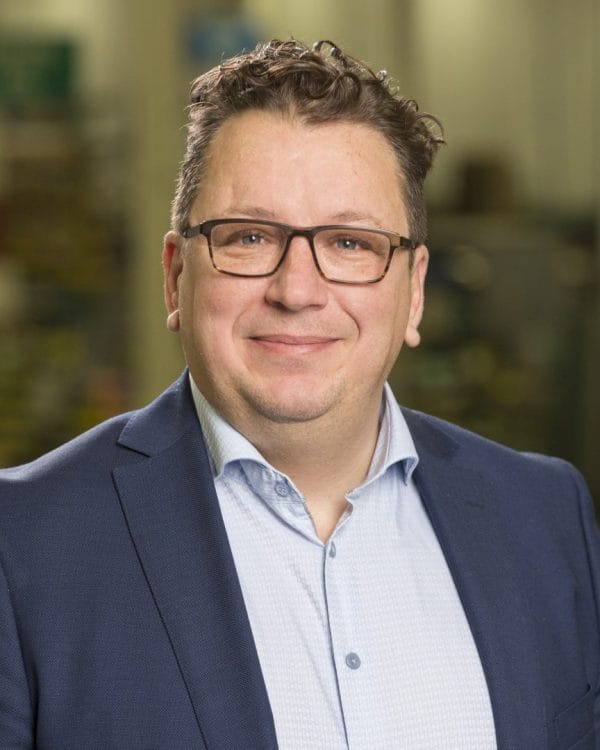 Dorner Mfg. Corp., a Dorner Holding Company, and leading global manufacturer of belt and modular belt conveyors, has added Enrico Berlenghi to its management team.
Berlenghi has been appointed Managing Director – European Sales. In this new position, Berlenghi will be focused on sales development for all three Dorner Holding Companies: Dorner, FlexMove, and Geppert-Band. Prior to joining Dorner, Berlenghi held various sales and marketing business director positions at Span Tech Europe, Kuhn Holding, and D&D.
"This is a great opportunity to join a company like Dorner, and I'm anxious to get started increasing brand awareness and sales in the European market for all Dorner Holding Company brands," Berlenghi said.
In December 2015, Dorner Holding Company acquired Malaysian-based FlexMove, a leading manufacturer of flexible chain conveyors for food, beverage, automotive, electronics and other industries; Dorner Holding Company acquired Geppert-Band in May 2016.