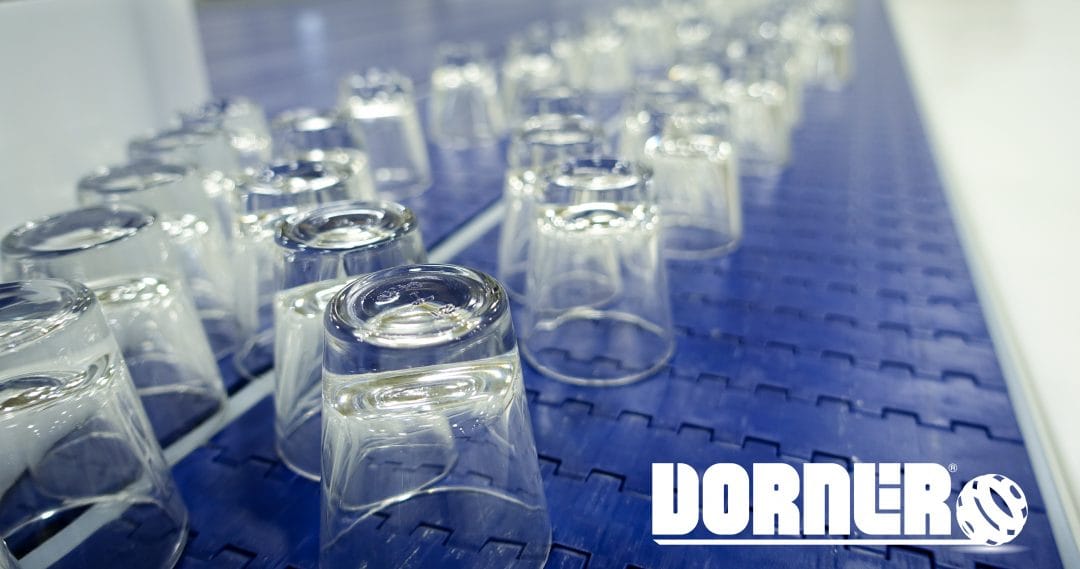 At Dorner, we regularly build solutions that save space. Not all space-saving designs are the same though. The key is finding the right solution for your product and application.
Recently, a customer was in need of a solution to transport glass jars prior to being packed into boxes, but they were facing a major limited space issue. Dorner's solution was an engineered accumulation conveyor system.
Accumulation tables are a space saving conveyor system used to ensure a steady supply of product to a machine or to hold a supply of product when a machine stops. The design for this particular system is based off a 3200 Series Modular Belt that runs in a serpentine-style with the last two lanes recirculating. The recirculation is used to control the rate of the machine discharging the product injunction with the packaging table attached for the jars to be packaged manually.
This style of accumulation was best equipped to handle this application due to the length of the product run in the space allowed, as well as the round shape of the product.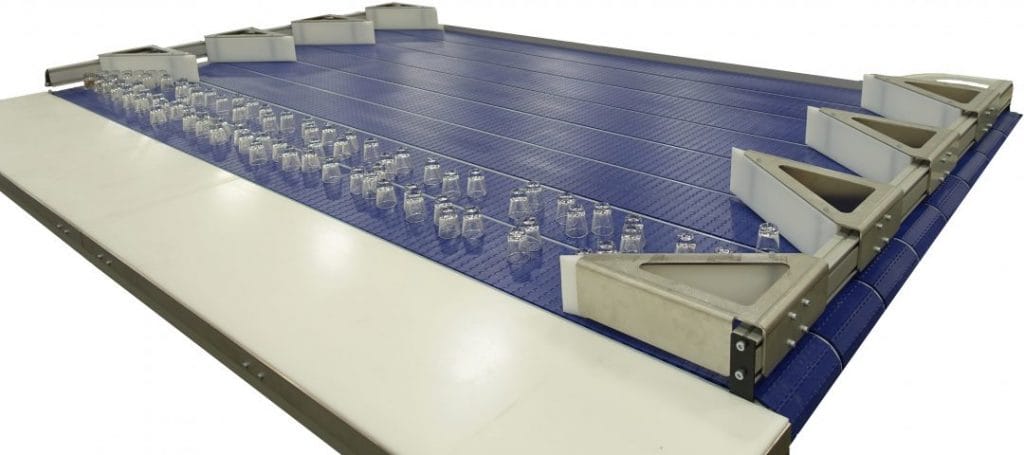 Learn more about Dorner's Accumulation Conveyor Systems or contact us today about creating a custom solution to move your product.