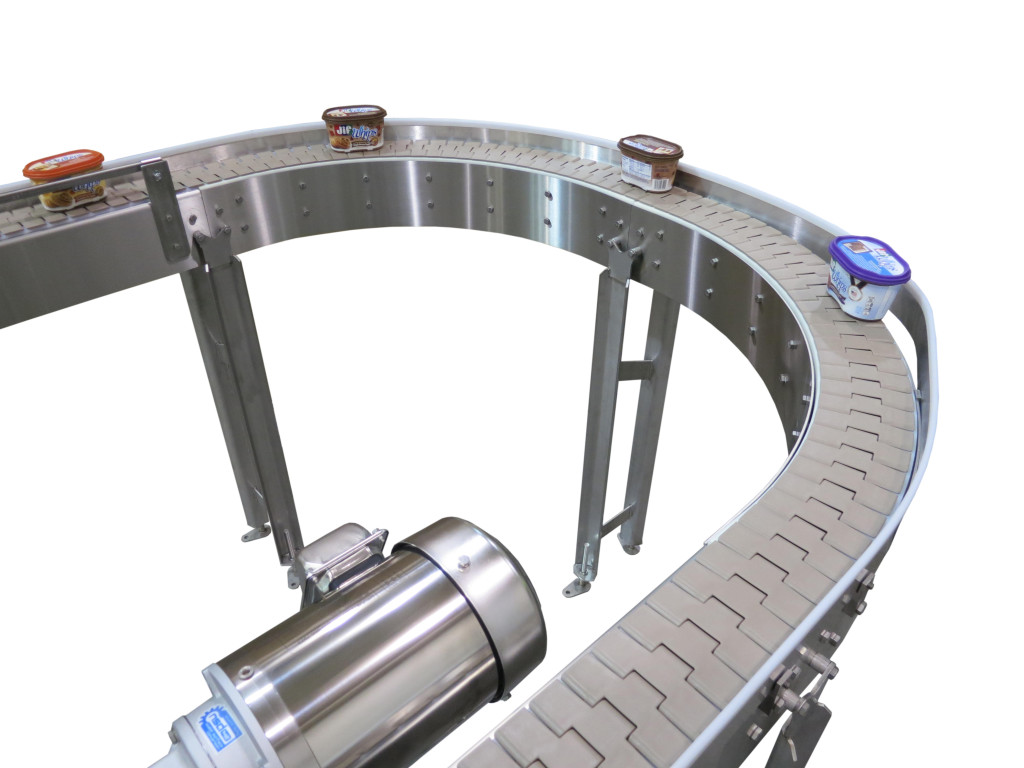 Planning to attend PACK EXPO this year? If you stop by and see us in Booth #5336, you'll get to see our BRAND NEW display! This display combines our AquaGard 7100 Sanitary Conveyor with a pacing conveyor.

AquaGard 7100
Dorner's new AquaGard 7100 Series Stainless Steel Flexible Chain Conveyor can twist and turn into the tightest of spaces. The flexibility is ideal for product routing in wipe down sanitary applications in the food, packaging and pharmaceutical industries.
Features and benefits of the AquaGard 7100 Series include :
Sleek frame design with long conveyor runs
Fast belt speeds up to 250 feet per minute
Superior product transfers
FDA approved plastics and stainless steel
600-pound load capacity
Incline/decline modules up to 30 degrees
Low friction, friction insert, and roller top chain options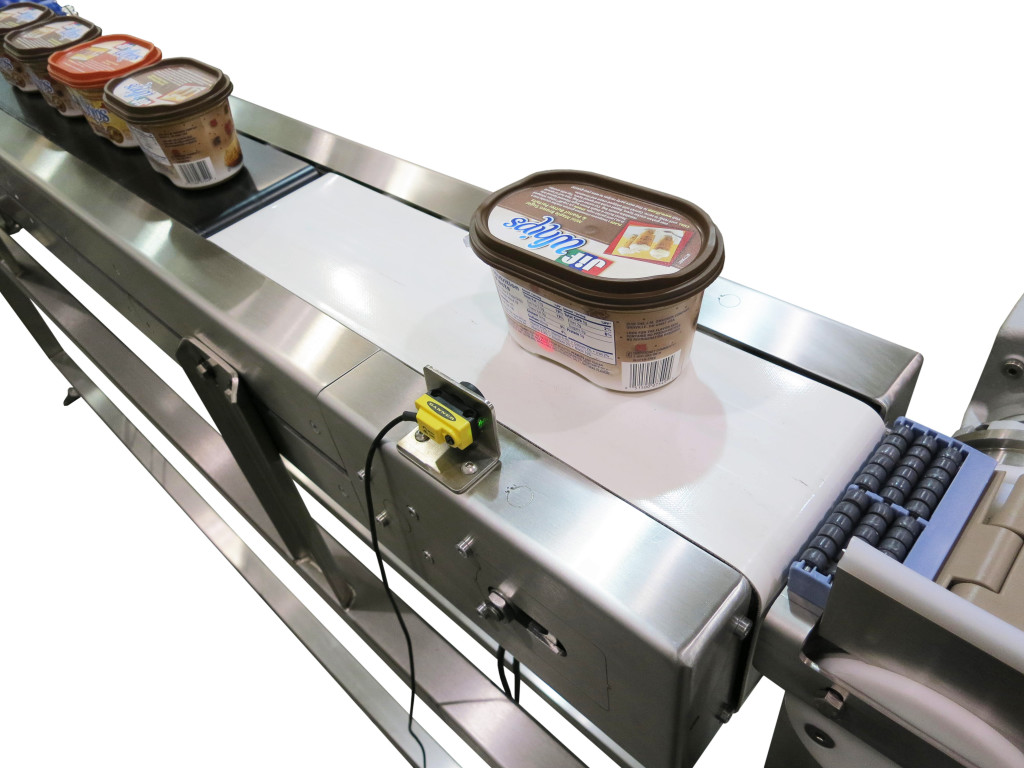 The pacing conveyor is a brand new product for Dorner. It gives the user the ability to take randomly spaced product and pace them into even spacing. You can also use pacing conveyors to merge multiple lines together without product stops or gates.
Stop by our booth in two weeks and see this conveyor in action. Or learn more about the AquaGard 7100 on our website.