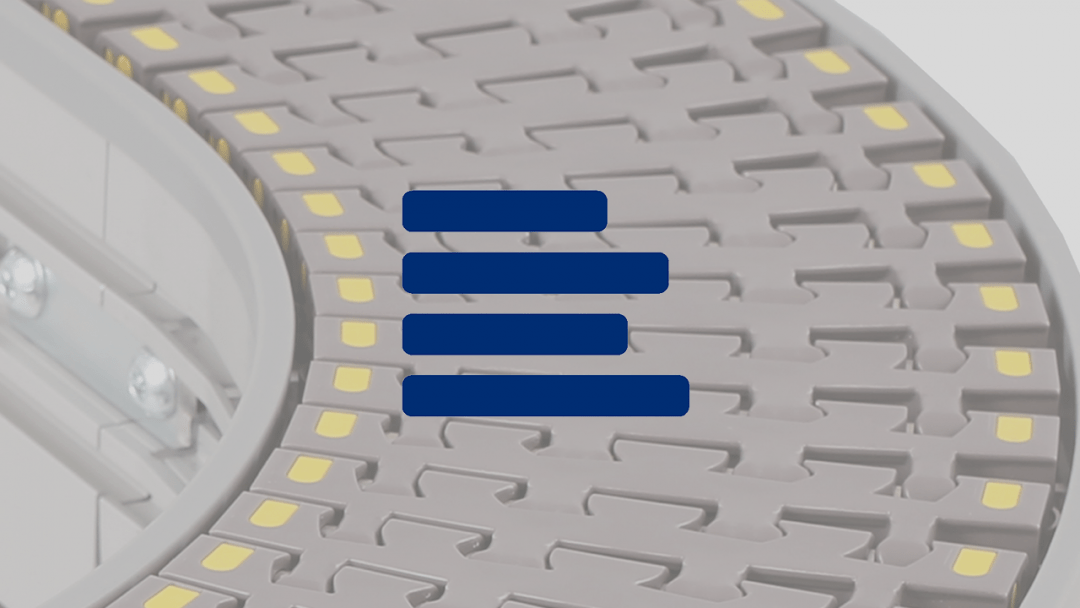 With a wide variety of conveyor systems available, selecting the right one for your company can get complicated. Each belt and configuration has their own specific purpose—choosing the right belt for your product maximizes throughput, downtime, and safety.
Instead of trying to compare a multitude of options all at once, or spending hours researching what will work best, try using a guaranteed, simple 5 step model to guide your decision-making and expedite the process.
The most crucial aspect of choosing a conveyor is understanding what your options are. Knowing what you want and need can take you far, but having a strong knowledge of what you can choose from makes all the difference.
With Dorner, you can get exactly what you need by exploring each type of conveyor available, including:
Product types for conveyors
Belt types
Size and weight of the product
Material of the product
Direction of the conveyor–incline or decline
Speed needed to move the product
If the product's orientation will change throughout the conveying process
Narrowing down these options is what establishes your conveyor as the perfect solution for your business. Understanding all of the above will help you better understand your product, the environment it needs, and therefore the proper conveyor system to transport it.
Here at Dorner, we're experts when it comes to conveyor design and installation. We can help you review of all the basic belt types, configuration details and designs to make sure your product gets to its destination as efficiently as possible.
Our latest infographic, "5 Easy Steps to Choosing a Conveyor," walks you through all of the components and pieces of a conveyor, the options and configuration varieties available for each part, and the ideal context and product for that specific element. See our graphic now or fill out a form to learn more!