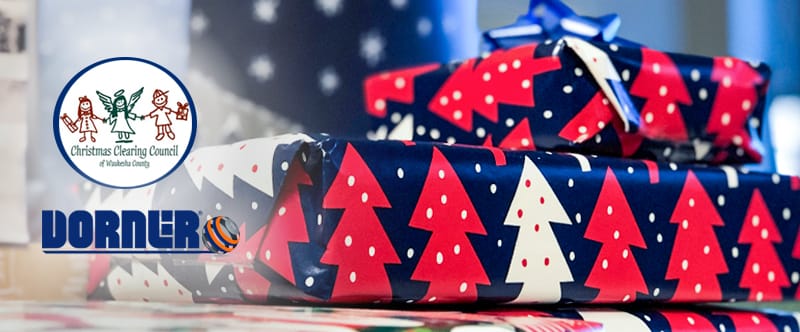 This year proved to be another special year for Dorner because it marked the ninth consecutive year of partnering with the Christmas Clearing House of Waukesha County. Dorner was matched with five families and had the honor of helping to provide gifts for 19 children. In addition to the donation of presents by Dorner employees, the company held a holiday raffle at their annual Christmas luncheon of which all proceeds are donated to the CCC. Dorner's efforts this year surpassed last's by raising over $4,400 and donating over 80 gifts. After collecting the gifts, members of Dorner employees delivered the gifts across a two-day span.
This was Callie Maurice's sixth year of helping Dorner and the CCC coordinate. She added that "Every child deserves to have a gift to open on Christmas Day and Dorner is proud to partner with the Christmas Clearing Council of Waukesha County to help make that possible. Each year we look forward to sponsoring families in need and the generosity and kindness of my fellow coworkers continue to amaze me."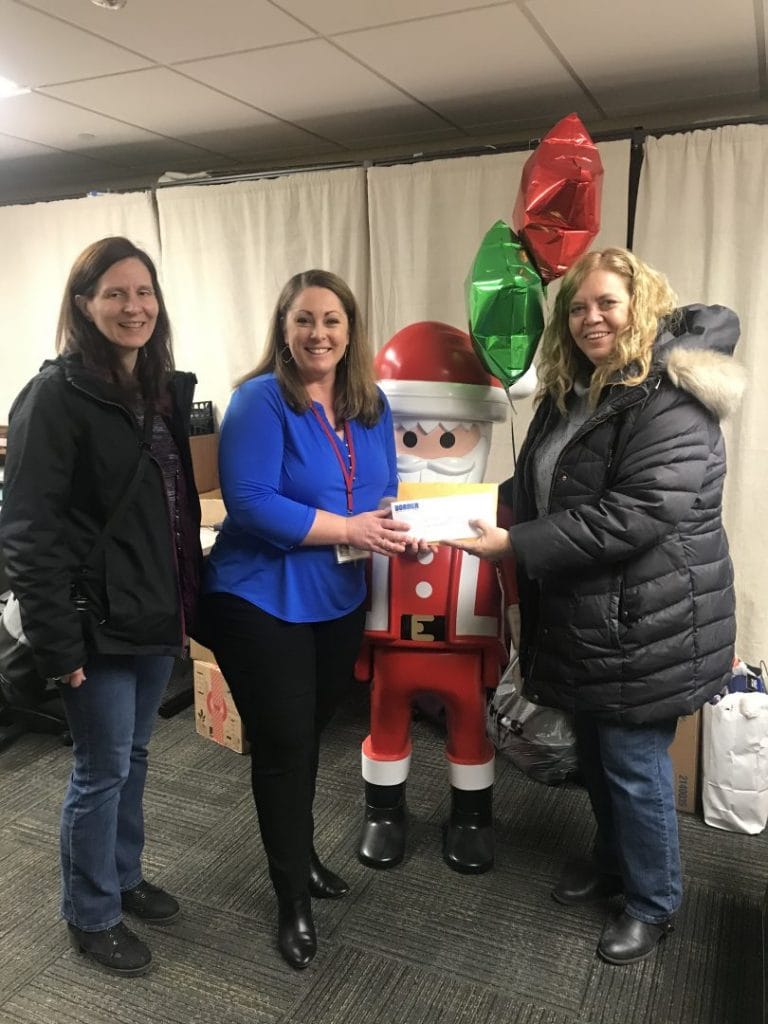 The Christmas Clearing Council of Waukesha County promotes and coordinates giving to families in need during the holiday season. They provide a clearinghouse that matches these families with area groups, families, businesses, and individuals who wish to help people less fortunate on a person-to-person basis. In 2018 the CCC of Waukesha County coordinated giving to more than 1,800 families and 4,200 children in Waukesha County.
For more information on the CCC of Waukesha County, or to donate visit https://www.christmasclearingcouncil.org/how-to-help.html