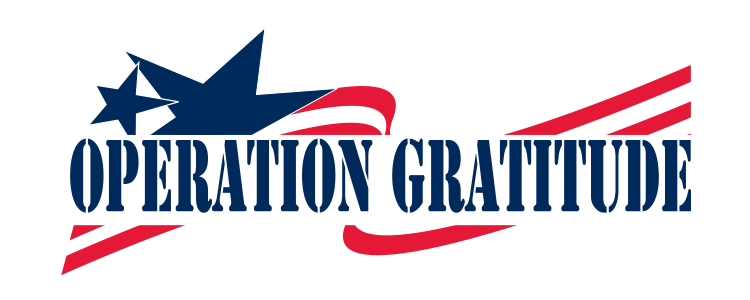 On Tuesday, we processed and shipped out over 100 lbs of candy and hygiene items for the troop as part of Operation Gratitude. Dorner works with Hillcrest Elementary school to coordinate the effort.
Last year and this year the students of Hillcrest Elementary School and the PTO trick-or-treat for the troops. They collect and donate candy and regular everyday hygiene items for the troops. The effort over the last two years resulted in excess of 300 pounds of items shipped.
Dorner coordinates with the PTO to process and ship the items as part of the donation effort.
Learn more about Operation Gratitude HERE.