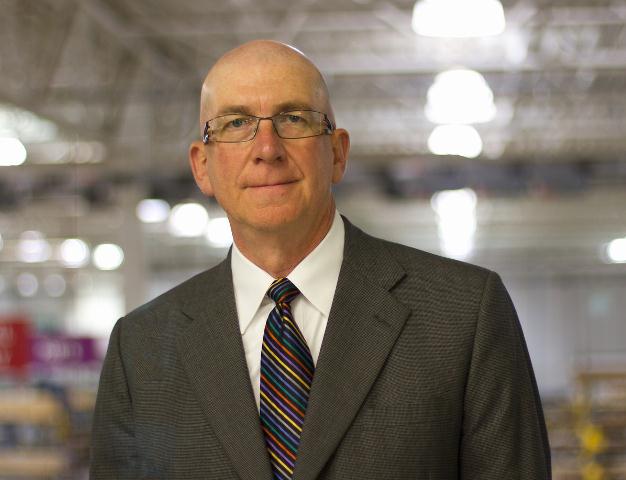 The PMMI Education & Training Foundation has announced it will administer the Richard C. Ryan Packaging Education Scholarship, funded by Dorner Mfg. Corp. Dorner established the scholarship in memory of Rich, president and CEO of Dorner, who died suddenly in September 2012. Rich, a member of the PMMI Board of Directors, had an intense dedication to lifelong learning.
"Rich was a lifelong learner, committed to absorbing intelligence in many forms, and he placed a premium on learning how things got done. A scholarship in his name is a great way to honor Rich?s memory and keep his spirit alive," says Matt Jones, Dorner's Director of Sales.
You can read the full press release at PMMI.org.