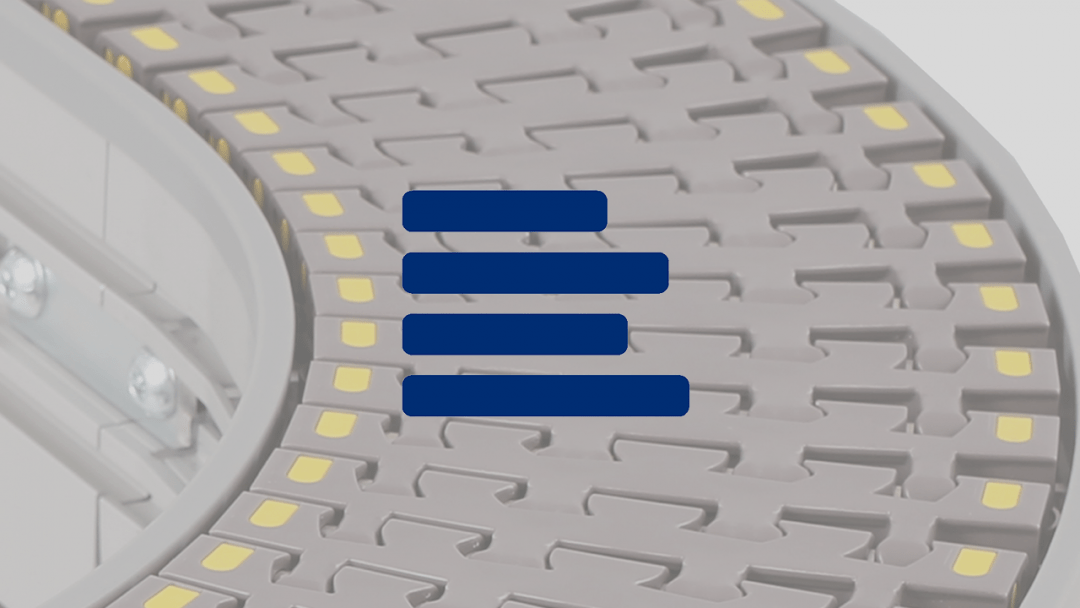 Throughout the years, we help people around the world move products from pennies and packaged cheese to chicken breasts. But this time of year, we're helping a "special someone" get ready for Christmas.
Every year we choose a local charity to support as a company. It's refreshing to see the enthusiasm and eagerness of everyone at Dorner to come together to support our community. This year, we are excited to be working with the Christmas Clearing Council (CCC) to help families and their children in need during the Christmas season. CCC provides a clearinghouse that matches families with area groups, businesses, families, and individuals who wish to help people less fortunate on a person-to-person basis. In 2010, the CCC coordinated giving to more than 4,500 children in 1,900 families in Waukesha County, WI.
Dorner is honored to have been matched with three families, which we will be providing gifts for to help ensure they are able to experience the excitement and joy they deserve on Christmas day.
Watch this video to learn more about the Christmas Clearing Council.