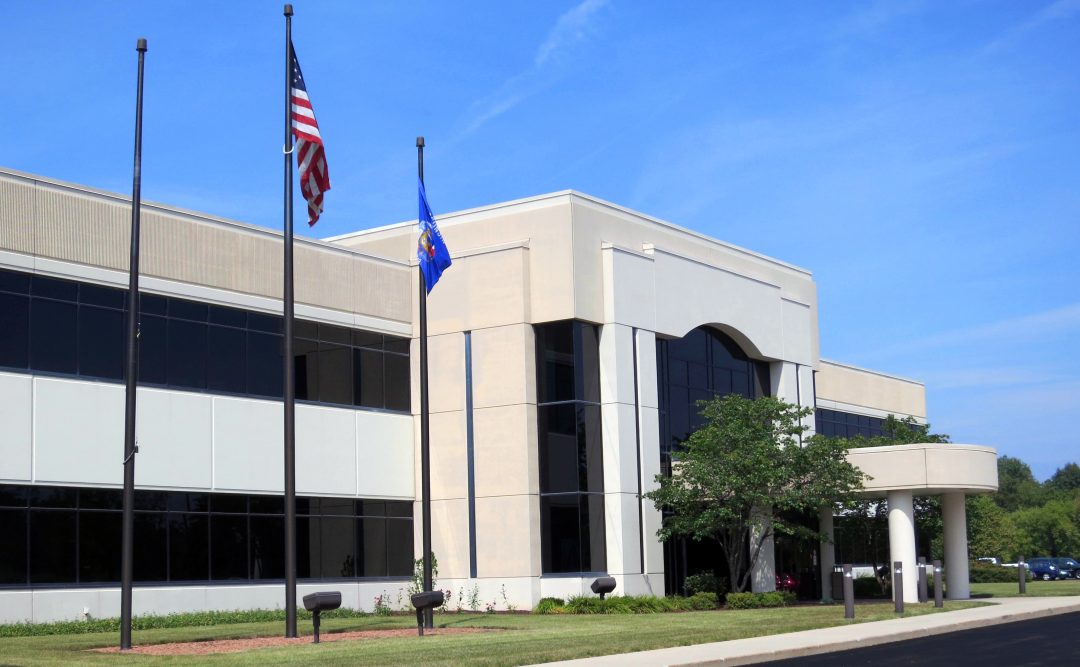 Dorner Mfg. Corp has broken ground on a 25,000 square-foot facility expansion that will position the company to meet both the current increase in business, as well as future projected growth plans.
The expansion was necessitated by years of sustained growth of its low profile belt conveyor systems and support services. It the past 18 months, the company has added about 65 new employees and added a second shift to keep pace with the increase in sales.
Dorner designs and builds its conveyor systems using lean manufacturing principles. The expansion provides Dorner with additional space to manufacture its industrial and sanitary conveyor platforms, along with the room to design larger conveyor systems and customized engineered solutions.
"With the addition of multiple new products along with the increased volume in our custom solutions business, we need the extra space to accommodate our current and anticipated growth," said Terry Schadeberg, President, Dorner. "This expansion plan enables us to better continue serving our customers."
The new addition will be located on the northern facing side of its building at 975 Cottonwood Ave., Hartland. This is the first major expansion since relocating to its present site from another location within Hartland in 2001. When completed in late 2016, Dorner's facility will measure about 151,000 square feet.
For more information on Dorner's expansion plans, or its low profile best conveyor systems, call 800-397-8664 or visit www.dornerconveyors.com.