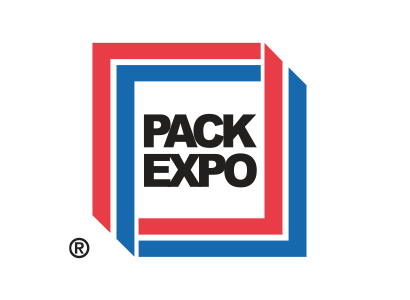 Its fall, so it's that time of year again – time to pack a suitcase, pack some quarters and head to Las Vegas for Pack Expo!
We'll be exhibiting in booth No. 3308, showcasing our latest conveyor systems for virtually all product handling applications. A visit to our booth and we're confident you'll see that our wide range of conveyor solutions are flexible and easy to select, integrate and acquire through a world-class delivery and support network.
A lot has happened in the past year, including the launch of our 3200 Series iDrive belt conveyor. The iDrive Series, which debuted in 2009 on our 2200 Series conveyors, represents the latest in conveyor innovation: integrating the motor, gearbox and motor controller all within the frame of the conveyor. This sleek, space-saving design allows the conveyor to fit into the tightest of spaces without worry.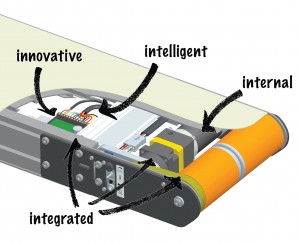 We've also designed a new sanitary environment display that depicts a food processing plant. This display will give show attendees an overview of how our AquaPruf and AquaGard sanitary conveyor platforms can be integrated together in a food or sanitary environment.
We hope you stop by and see our iDrive belt conveyors, the new sanitary display, and all our other conveyor platforms. Safe travels to Las Vegas? We'll be looking for you!
Here's a video showing highlights from last year's Pack Expo to give you an idea of what to expect.