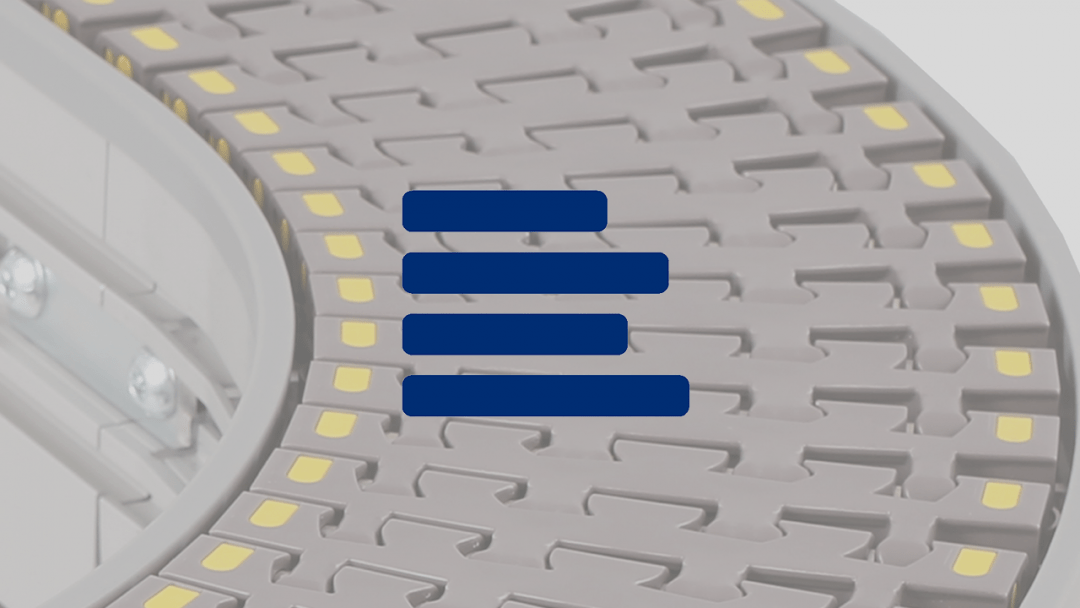 Dorner Mfg. is opening its doors to hundreds of processing and packaging professionals as co-host of PMMI's Annual Meeting, Sept. 19-21.
Dorner, a 16-year member of PMMI, The Association for Packaging and Processing Technologies, landed the honor of co-hosting the event along with KHS USA, a filling and packaging company located in Waukesha, Wisconsin. PMMI is a trade association comprised of more than 700 packaging-related member companies throughout North America.
Dorner conveyors are used as both a component in packaging machinery as well as food processing to end of line conveying solutions. "Over the last 20 years, our business has transitioned from a company that primarily served traditional manufacturing, specifically metalworking, to a business that serves primary and secondary packaging and food processing," stated Matt Jones, Vice President – Sales & Marketing, and PMMI Industry Relations Committee Member. "Our growth in both the packaging and food processing markets mirrors the growth of PMMI over the last 20 years."
Hosting the Annual Meeting is the culmination of over 16 years of membership in the association. Rich Ryan, Dorner's former President and CEO as well as a PMMI board member was committed to hosting the Annual Meeting. Prior to his passing, Ryan set the wheels in motion to host this event and the leadership team at Dorner has worked hard to achieve this goal. The success and industry commitment made by Rich, the Dorner family, Dorner business leaders and over 200 team members will be on display for PMMI professionals to see on Tuesday, Sept. 20.
Hosting PMMI's Annual Meeting is just one of many milestones being celebrated by Dorner in 2016. These include launching a redesign of its best-selling 2200 Series conveyor platform; expanding its facilities with the opening of a new 25,000 square-foot expansion, and most notably, celebrating its 50th anniversary in business.