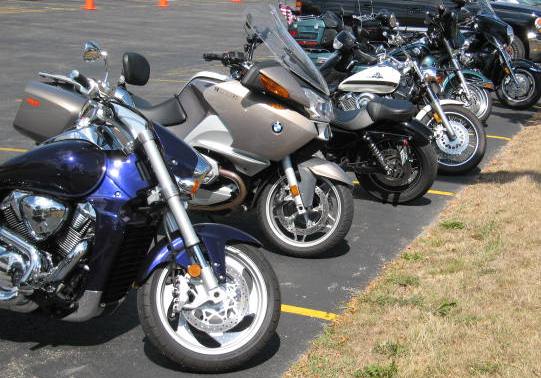 Milwaukee is synonymous with motorcycles. Every engineer's dream job is to work on custom machines like the motorcycles produced in Milwaukee.
As a custom applications engineer here at Dorner Mfg., I get to work on what I consider to be, in the world of conveyors, the equivalent of a custom motorcycle every day. This is particularly evident in designs I have created for our AquaPruf and new AquaGard series of sanitary conveyors.
Dorner's "Aqua" conveyors are built with frames using a stainless steel side rail, which acts as an anchor point for many of our custom features much like the frame of a motorcycle. On one of my recent projects, a customer wanted their equipment to butt up to the side of one of our conveyors.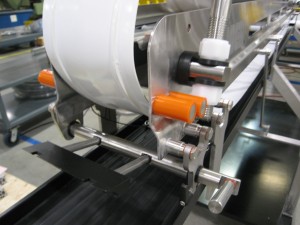 Typically the tails and bearings of an AquaPruf/AquaGard conveyor are outboard, which widens the conveyor towards the end. This customer needed one side of the conveyor to be completely smooth with no outboard bearing on the discharge side. Using our frame I was able to custom design an internal bearing to meet their needs.
Custom modifications of the sanitary frame are not limited to just the tails of the conveyor. Integral side tables, custom tool mounts, and customer specified fixtures are all options. All frames even have the option of going through a passivation process to further prevent future corrosion.
While I do not get to design the iron horses that Milwaukee is known for, I do get to design custom conveyors that keep the world moving. Although there's an extensive standard offering for Dorner's stainless steel conveyors, if the application calls for it, they can all be further customized to meet our customers' specific needs.
By Luke Metzinger, Design Engineer