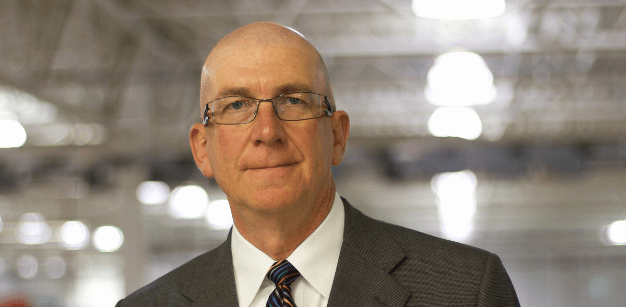 Valued Customer,
We have some very exciting news to share with you today. Dorner has elected to enter into a partnership with Incline Equity Partners, a private equity firm based in Pittsburgh, PA. Speaking on behalf of the more than 150 dedicated Dorner employees throughout North America, I can state we are all pleased to have IEP as a strategic partner moving forward.
Having IEP on board better positions Dorner to invest in or acquire the appropriate capabilities and product lines needed to serve you even more effectively. It supports our growth strategy into new product areas, end markets and geographies.
You can expect to receive the same high level of customer service and support you've come to expect from us. You have been, and will remain, our No. 1 priority – you are responsible for our success, and we look forward to proving ourselves as the conveyor company of choice for you and your business.
As far as we're concerned it's business as usual around here. The people you interact with at Dorner on a daily basis: office staff, inside sales, product engineers, technical support – they're here today and will be tomorrow as well. We've worked hard to earn your business and will continue to do so in the years to come.
If you have any questions about our future with IEP, please feel free to give me a call. Today starts a new path for Dorner, and I hope you'll celebrate with us as we move this company and our customers forward together.
Rich Ryan
CEO, Dorner Mfg. Corp.