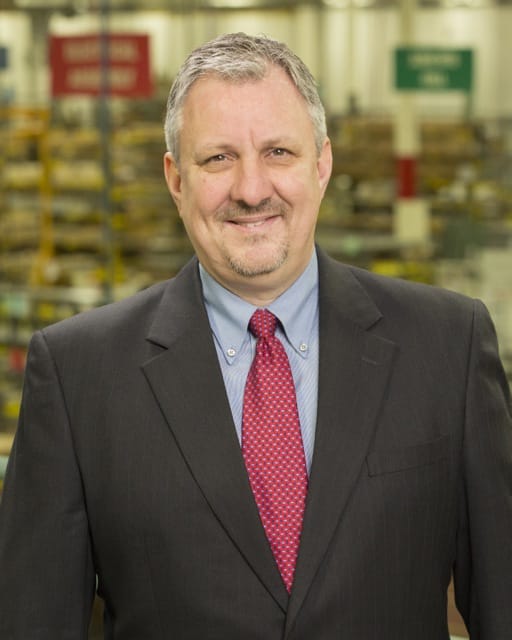 On the first day of WestPack, in February 2011, Dorner's Director of Product Development, Mike Hosch, gave a presentation on how specific conveyor innovations can improve the integration of packaging line. Mike's presentation focuses on how conveyors can increase the speed and efficiency of production as well as assist in energy conservation goals.
As a true pioneer in new conveyor technology, Mike spends several months each year in both research and customer locations learning and developing cutting-edge conveyor innovations.
Mike's quick-hitting 15-minute presentation was part of a great lineup of speakers and topics at WestPack, called Innovation Briefs. The Innovation Briefs aimed to enlighten show-goers on new tools, technologies, and fresh ideas in the packaging industry.