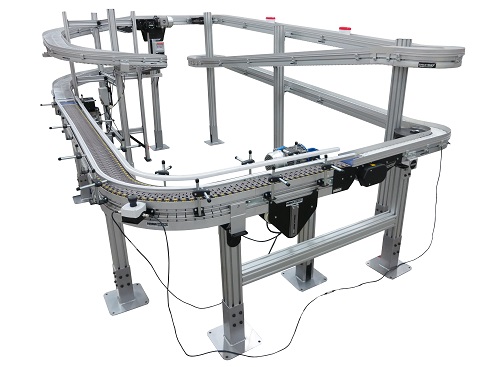 Read parts one (HERE) and two (HERE).
PACK EXPO 2015 is less than two weeks away! This week we are getting everything packed and ready to ship out to Las Vegas. One of the items we are sending to the show this year is our new and improved 2200 Series SmartFlex and 3200 Series conveyor loop.
NEW FEATURES
SmartFlex Alpine
Used for inclines and declines in tight spaces

Provides capability for vertical incline with minimal floor space

Can be used for accumulating, buffering and cooling product between processes or machines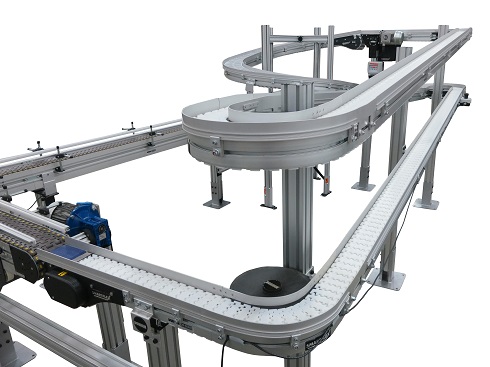 SmartFlex Spiral
Simple, low-cost spiral for small parts handling

Reduces conveyor footprint which saves valuable floor space

Allows for incline or decline through corners and straights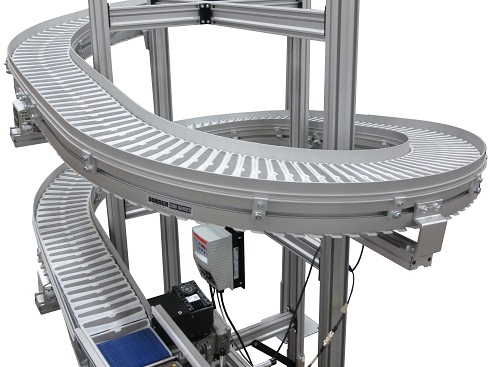 3200 SERIES MODULAR BELT
With a sleek design, heavy load and high-speed capabilities, and the option for up to 4 curves on a single conveyor, it's the perfect combination of functionality and flexibility.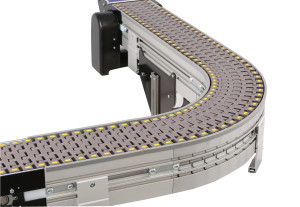 Features:
High speeds up to 400 ft/min

True low-side conveyor

Optional powered transfer allows for smooth end transfers for products as small as 3″ in diameter