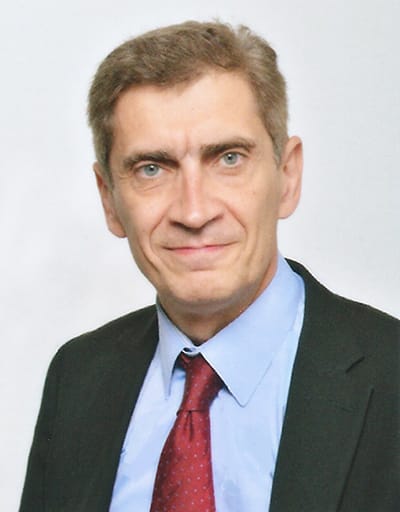 Serge Abou-Jaoudé has been named Vice President – Dorner Europe. In this position, Abou-Jaoudé will become a member of Dorner's global senior management team and is responsible for all commercial activities for Dorner throughout Europe.
Abou-Jaoudé's extensive resume of accomplishments most recently include holding the position of Area Director for Western Europe for Flexlink Systems. Additionally, he held management positions in France, Germany and South Africa for ABB, a global manufacturer of industrial technology and motion control components.
"I'm excited to join the Dorner team and help grow the international business in Europe. There's tremendous growth opportunity throughout the region, and I'm looking forward to expanding our presence there," Abou-Jaoudé said.
Abou-Jaoudé, who resides in France, holds a mechanical engineering degree from the Institut National des Sciences et Techniques Nucléaires. He can be reached at serge.abou-jaoude@dorner.com.