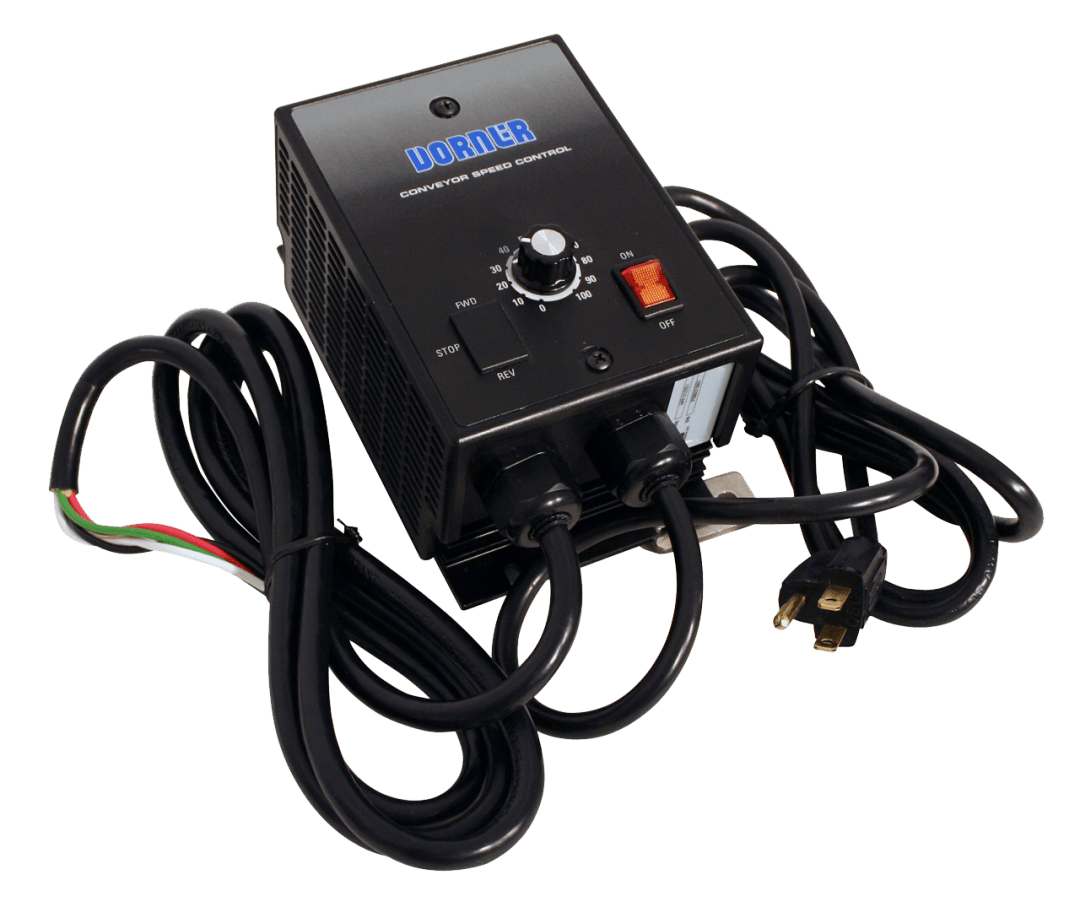 Do you need assistance with the set-up or operation of your Dorner controller? We've just added service videos for:
Watch the Basic DC Controller Set-up and Operation below, or head to the Service Videos Page to see the others.
We're also currently working on service videos for our 2200 Series conveyors, so stay tuned!