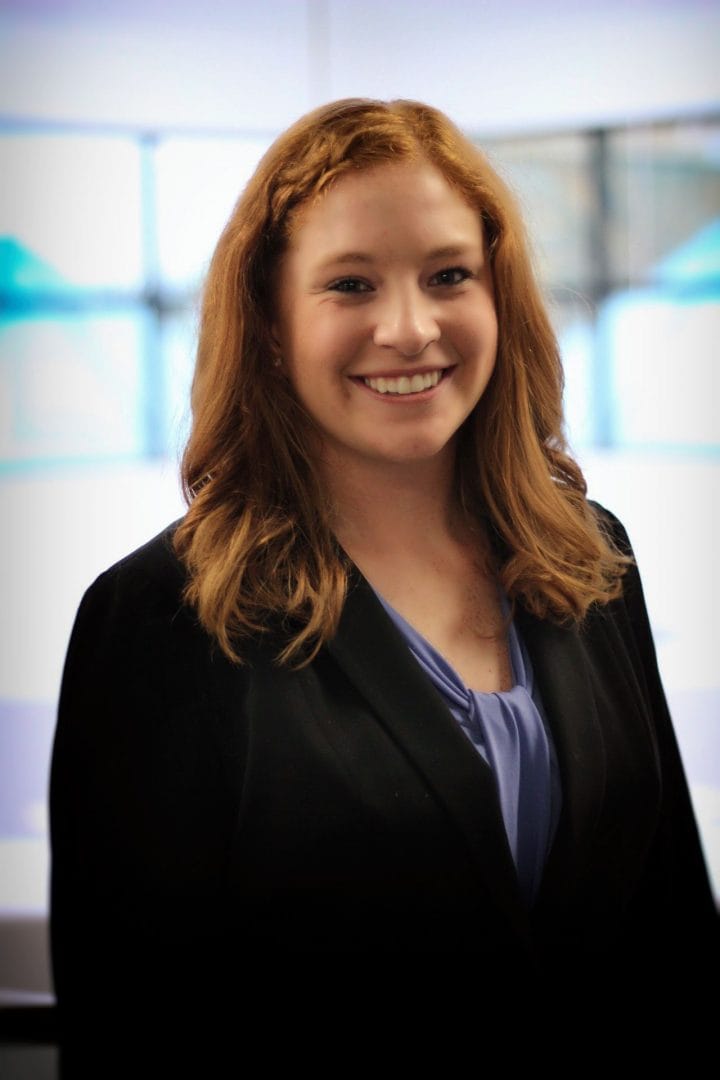 Vanessa Hinrichs, a student at the University of Wisconsin – Stout, is the recipient of the 2017 Richard C. Ryan Packaging Education Scholarship, funded by Dorner Mfg. Corp.
This $2,000 scholarship, established in honor of Richard Ryan, the former president and CEO of Dorner, who passed away suddenly in September 2012, is awarded to a student enrolled in a two- or four-year program at any school partnered with PMMI, The Association for Packaging and Processing Technology. Ryan was a member of the PMMI Board of Directors and encouraged lifelong learning. His commitment to education inspired the creation of this memorial scholarship.
"Every year the quality of applicants for the Richard C. Ryan Packaging Education Scholarship goes up, making our job of selecting just one all the more difficult," said Terry Schadeberg, president and CEO, Dorner Manufacturing Corp. "Vanessa embodies all the traits and characteristics of the Ryan award, and we're pleased to have selected her as the 2017 recipient."
Hinrichs is starting her senior year as a packaging major at UWS. She currently has a GPA of 3.89, an achievement that is reflective in her receiving the University of Wisconsin-Stout Chancellors Award every semester.
Throughout her time at Stout, Hinrichs has been active in the Stout Packaging Association, the National Institute of Packaging Professionals and Tau Sigma National Honor Society for Transfer Students. In May, she participated in the Packaging Technology Study Abroad Program in Germany, and recently accepted a position on the Stout Packaging Association board for the upcoming school year.
"Receiving this scholarship motivates me to maintain my GPA and to complete my degree with high honors," she wrote in a thank-you letter to PMMI. "With this scholarship, I can focus more on my courses and become more involved in my major and the UW-Stout Packaging Association. I thank you for your contribution and generosity to help me achieve my goals."
In its fifth year, the Richard C. Ryan Packaging Education Scholarship is awarded to a student who presents merit in GPA, faculty recommendation and commitment to excellence within the packaging industry. Students applying for the scholarship must meet the following criteria:
Have a GPA of 3.0 or higher
Be majoring in packaging engineering or a related area
Demonstrate a commitment to excellence in the packaging area
Demonstrate extra-curricular involvement, such as athletics
Have a recommendation from faculty
Have a financial need
Founded in 1933, PMMI, The Association for Packaging and Processing Technologies, is a trade association made up of more than 800 member companies that manufacturer packaging, processing and packaging-related converting machinery, commercially-available packaging machinery components, containers and materials in the United States, Canada and Mexico. PMMI's vision is to be the leading global resource for packaging and processing, and its mission is to improve and promote members' abilities to succeed in a global marketplace.