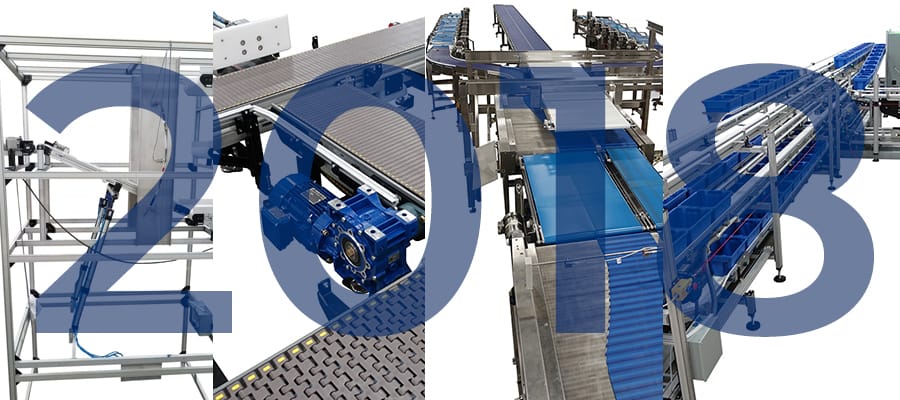 As we look back on our big milestones in 2018, we want to start by saying thank you to all of our customers, channel partners and associates. Working with you was our greatest accomplishment in 2018, and we are looking forward to seeing what we can achieve together in 2019.
Some highlights of this past year include: welcoming MANY wonderful new employees to the Dorner team, exhibiting at trade shows all over the world and continuing to expand Dorner's manufacturing globally.
2018 Accomplishments
Thank you again for being a part of Dorner's 2018!
Some of the interesting applications we highlighted in 2018: