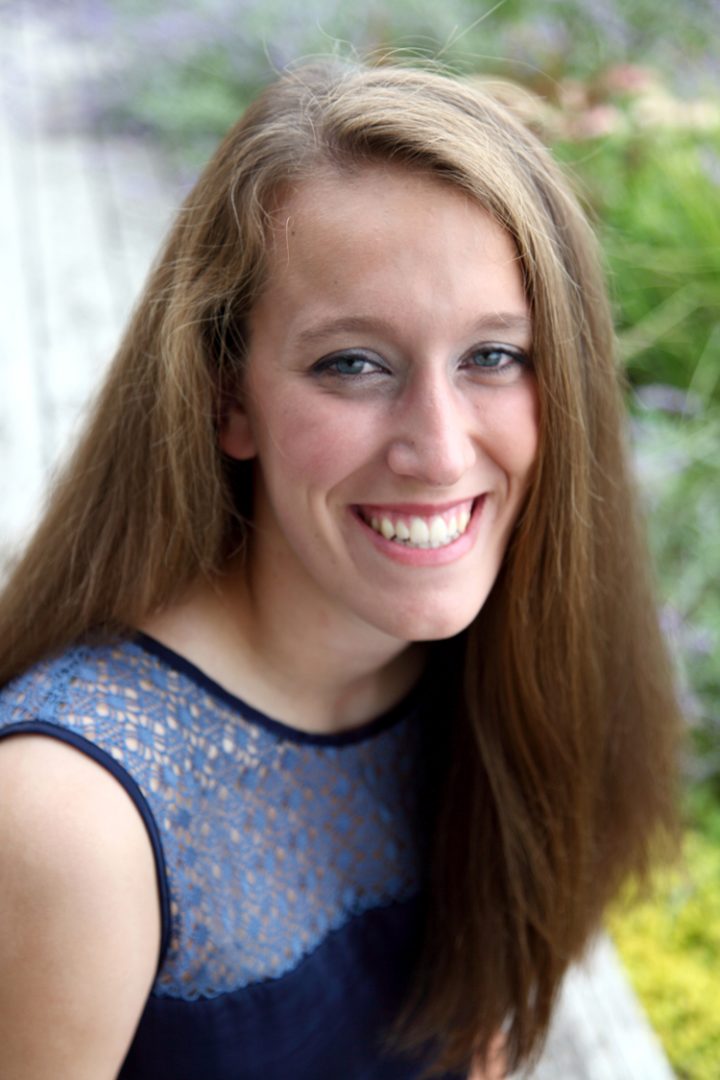 Alexandra Slagle, a student at Michigan State University, is the recipient of the 2015 Richard C. Ryan Packaging Education Scholarship, funded by Dorner Mfg. Corp.
This scholarship, awarded to a student enrolled in a two- or four-year program at any of PMMI's partner schools was established in honor of Richard Ryan, the former president and CEO of Dorner, who passed away suddenly in September 2012. Ryan was a member of the PMMI Board of Directors and encouraged lifelong learning. His commitment to education inspired the creation of this memorial scholarship.
"This was a difficult decision because of the quality of all of our applicants, but we're pleased to have selected Alexandra Slagle as the recipient of the Richard C. Ryan Scholarship for 2015," said Jim Barwick, director of Human Resources, Dorner Mfg. "She has a clear understanding of the field, has a plan, shows passion, and we were particularly impressed by her international perspective."
Alexandra, who will be a junior this fall at MSU, is majoring in packaging. She's on the Dean's List with a 3.87 GPA and is expecting to graduate in May 2017. Alexandra said she hopes a career in packaging will ultimately improve the lives of others.
"I knew that I was looking for a career that was more than a future paycheck. I was looking for an opportunity to improve peoples' daily lives and give back to the community. Packaging is just that," she wrote in her scholarship application essay. "Packaging has allowed me to study what I love while providing the opportunity to create practical solutions to increase the quality of life for others."
In its third year, the scholarship is awarded to a student who presents merit in GPA, faculty recommendation and commitment to excellence within the packaging industry. Students applying for the scholarship must meet the following criteria:
Have a GPA of 3.0 or higher
Be enrolled in either a two- or four-year school and pursuing an undergraduate degree
Be majoring in packaging engineering or a related area
Demonstrate a commitment to excellence in the packaging area
Be currently enrolled and attending a PMMI partnering school
Demonstrate extra-curricular involvement, such as athletics
Have a recommendation from faculty
Have a financial need
Founded in 1933, PMMI, The Association for Packaging and Processing Technologies, is a trade association made up of more than 650 member companies that manufacture packaging, processing and packaging-related converting machinery, commercially-available packaging machinery components, containers and materials in the United States, Canada, and Mexico. PMMI's vision is to be the leading global resource for packaging and processing, and its mission is to improve and promote members' abilities to succeed in a global marketplace.