2200 Series Service Parts Kits
15% added discount during October 2018
L1 Part Kit:
Drive tail assembly* & replacement conveyor belt
L2 Part Kit:
Drive & idler tail assembly* & replacement conveyor belt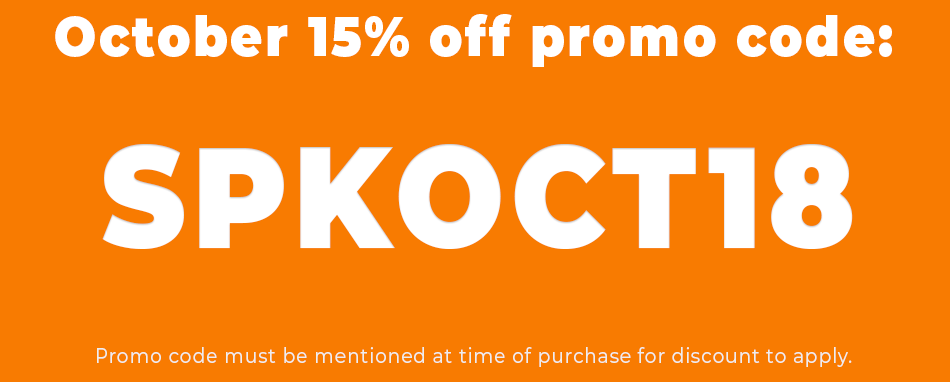 *Tail assembly includes R&L tail plates, spindle, and bearings. 
Not a permanent discount. Promotion applies towards Service Parts Kits when purchased with a new conveyor or purchased for an existing conveyor. This discount cannot be applied to any other Dorner products including other new conveyor orders, aftermarket parts or belts or combined with any other promotions from Dorner. Dorner reserves the right to revise, modify or terminate this promotion at any time. Promo is not transferable. Intended for use through Dorner authorized sales channels. Promo available in USA, Canada and Mexico from October 1 – October 31, 2018. No restrictions or limitations on the number of kits that can be ordered. Discounts will be applied directly to order by channel.