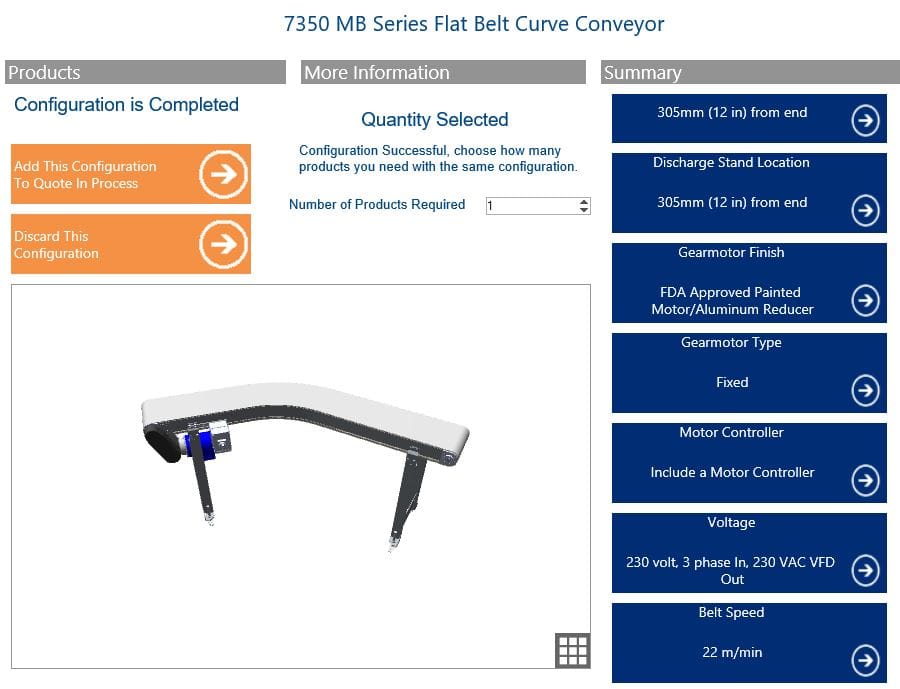 DTools is the central location for all of Dorner's conveyor productivity applications, including our CAD Library and Product Configurator. Recently, we added the ability to copy and modify AquaGard 7350 Series configurations, even after they've been completed!
This enhancement brings the follow changes to the AquaGard 7350 Series platform:
Lines/ conveyors can be added to configurations and those conveyors can be modified as required.
A completed configuration can be called up, copied and modified as needed.
CAD models will be automatically generated to the new modified specifications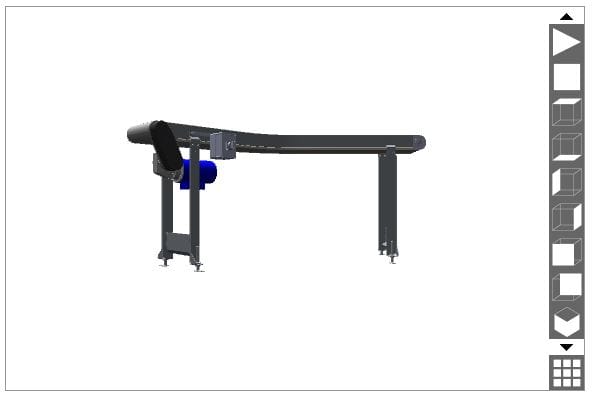 When your configuration is completed, your CAD model will be displayed and you can see a full view of your conveyor from every angle. CAD models are also available for download.
After building your conveyor, you can submit your configuration for a quote through DTools and a Dorner representative will follow up with you.