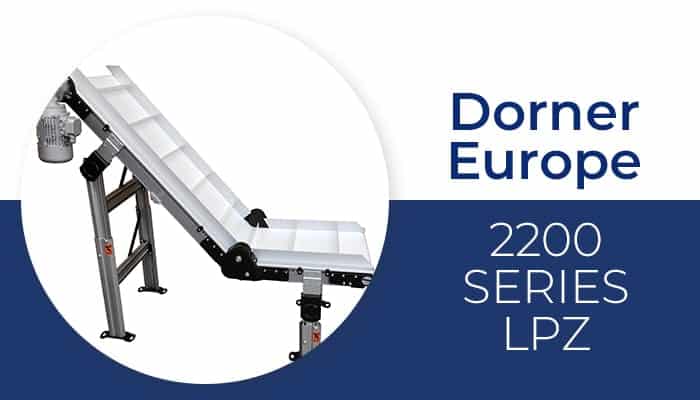 Dorner Europe is starting the year strong with 2200 Series LPZ Conveyors.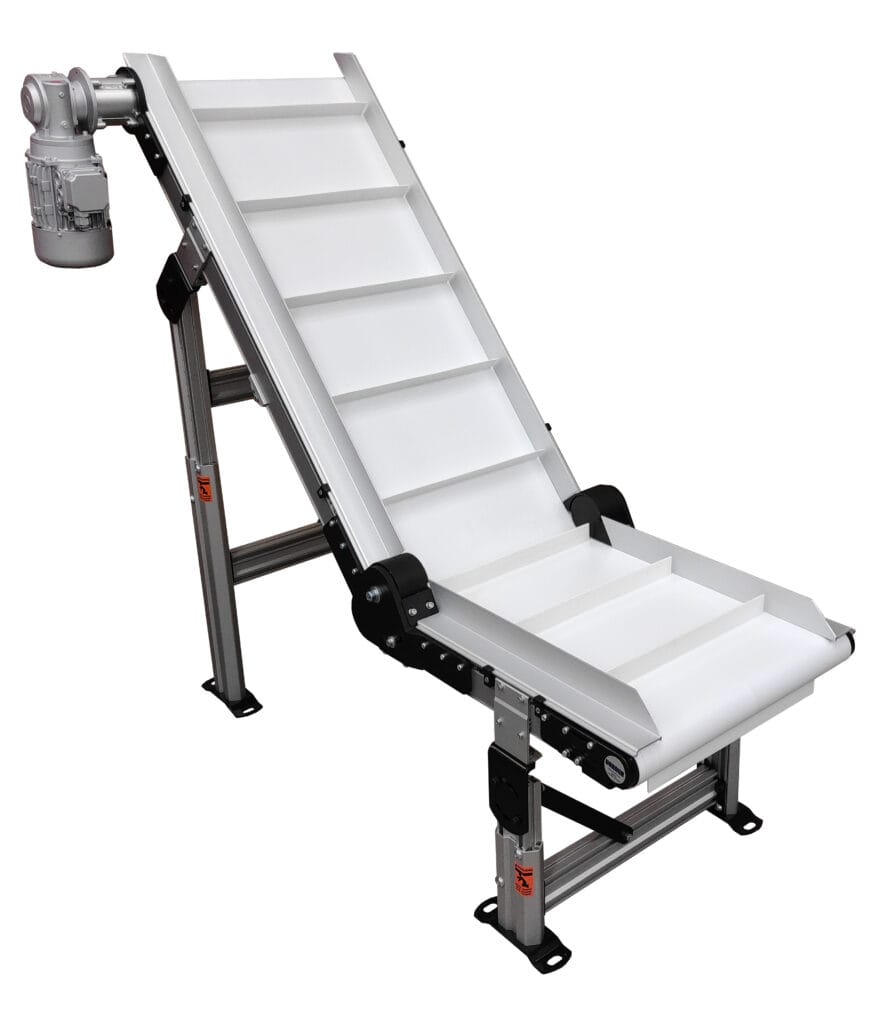 For an international food producer, Dorner in Germany has just built and delivered a number of conveyors – including the newly developed 2200 LPZ (Low Profile Z-Frame).
All of the Dorner conveyors were built for a section of a production line where sugar is conveyed in individual packages and blocks of six to the next processing step.
The two Z-Frame conveyors are not only the heart of the line, but were also ideal for our customer due to their characteristics: innovative technology, slim design, easy handling with infinitely variable adjustment angle as well as precise guidance by V-guided belts (which can also be individually tailored).
All Dorner conveyors were produced in only 2 working days.