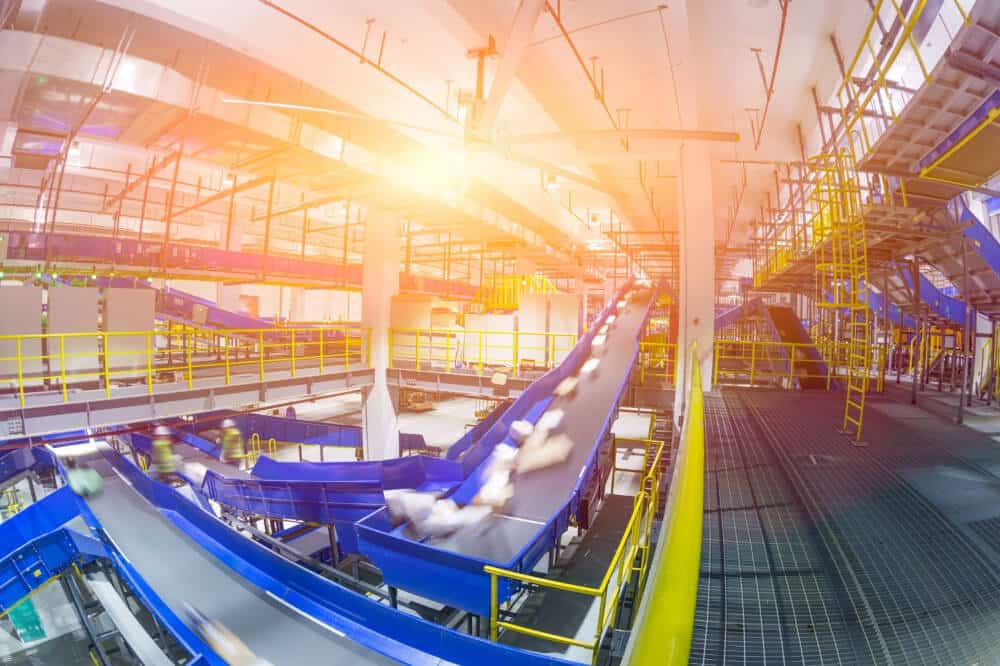 One of the biggest challenges for businesses across industries is managing their warehouse and material handling processes efficiently and accurately. With supply chain problems continuing to cause delays in both raw materials and manufactured goods, businesses are feeling the pressure to reduce lead times to gain a competitive edge in the market. One method some are finding valuable is implementing more automation in their warehousing processes.
Not only can utilizing automation help monitor and track product as it moves in and out of the warehouse, but it can also alleviate strain on employees working to pick products to be shipped out or moved to the manufacturing lines for processing.
Implementing Intelligent Motion Technology
When we talk about intelligent motion technology, we are referring not only to conveyors themselves, but also to the robotics, sensors, and programming combined with conveyors to create a precise, automated system that can scan, sort, and transport product to the exact place it needs to go at the exact time it is needed.
A fully automated warehouse could incorporate several intelligent motion pieces within it, such as an automated storage and retrieval system, AGVs or AMRs for picking and transport, and a conveyor system for indexing, sorting, and transport. However, most facilities will not be 100% automated, and the best solution may be a combination of some of the pieces listed above along with human operators to keep the process running smoothly.
Incorporating precision conveyors with a product management system, for example, means businesses can rely on the accuracy and repeatability of intelligent motion systems, at a significantly faster speed than team members manually picking, sorting, and processing product. This can greatly improve the efficiency and productivity of a warehouse, and free up team members to work on more challenging tasks.
How to Choose a Warehouse Automation System
The automation system you need will depend on your warehouse, goals, and the operations currently run at your facility. For example, in a sprawling warehouse with lots of inventory and a huge footprint, combining a storage and retrieval system with AMRs can help reduce the time it would take to pick and transport product from the shelf to production or shipping while also increasing the accuracy of the product retrieved from storage.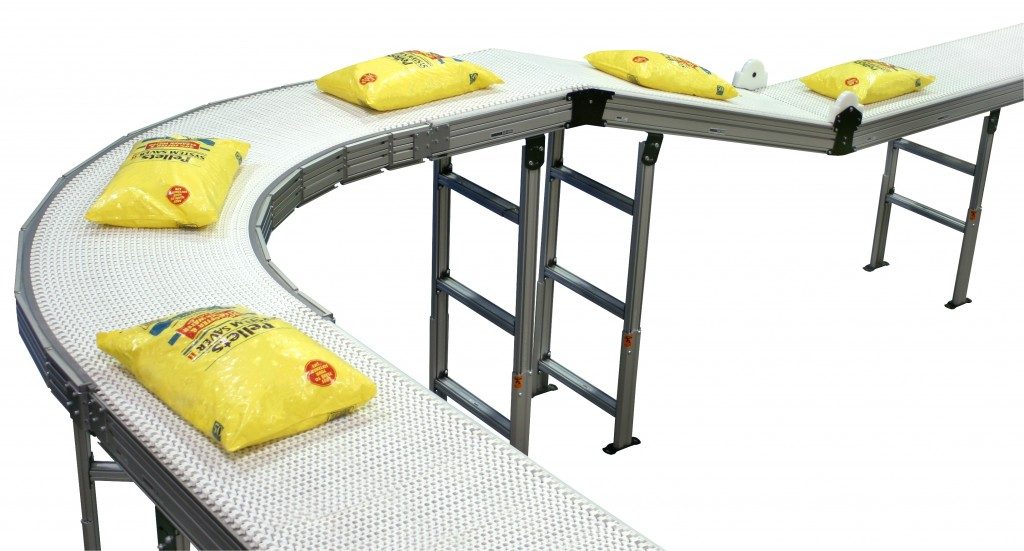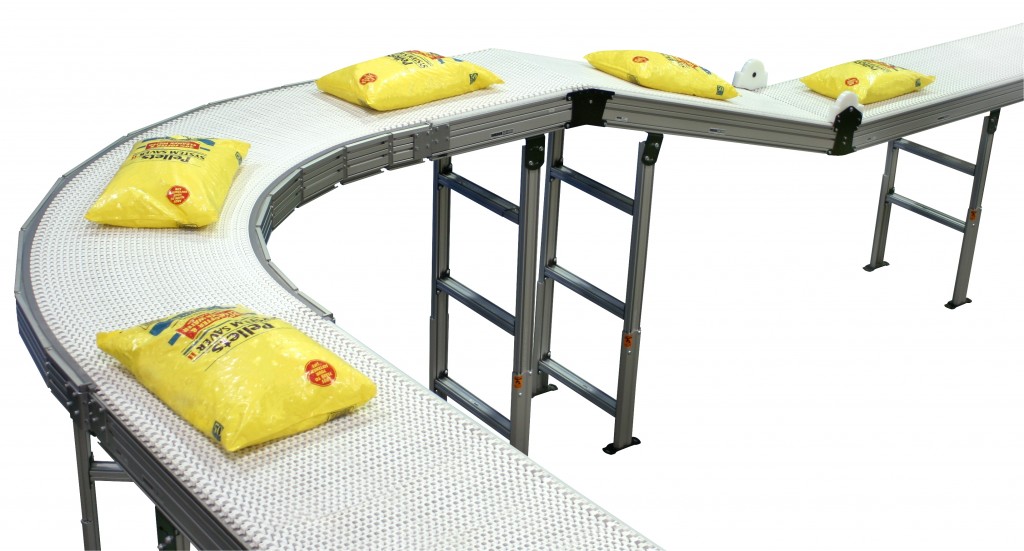 However, if your warehouse is relatively small and easy for employees to maneuver, you may only need a product indexing and sorting conveyance line to scan and sort products once they've been picked off the shelves and transfer them to the next step in processing.
Other factors that should be considered when looking for warehouse conveyance and automation systems are the size of the products, warehouse environment, processing speed, and budget. These will help you to narrow down the system that will meet the needs of your products and facility.
Learn More About Warehouse Automation
Get Measurable Results with Dorner's Precision Conveyors
Dorner's team of conveyor experts are dedicated to creating custom conveyance solutions to meet customers' individual needs and budget. Whether you're looking for one mainline conveyor to transfer products throughout the warehouse, or a fully automated warehousing system, we will help you through the entire process. Visit our warehouse automation page to learn more or contact Dorner's applications team to get a free quote on your next precision conveyor.