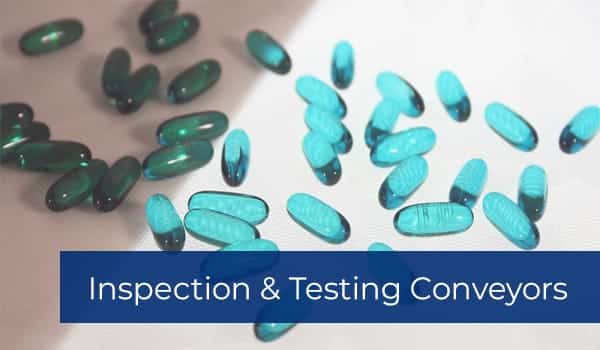 Product inspection and testing is a key process in most manufacturing facilities to ensure quality product as well as product safety. The right inspection or testing conveyor will depend on your application needs.
Whether you're testing a product to make sure it works, inspecting food or pharmaceutical drugs for safety, or simply examining a product's weight, size or shape, Dorner can work with you to find the best solution.
Here are 5 products to consider when building your next inspection and testing line.
1. Metal Detection Conveyors for Food Safety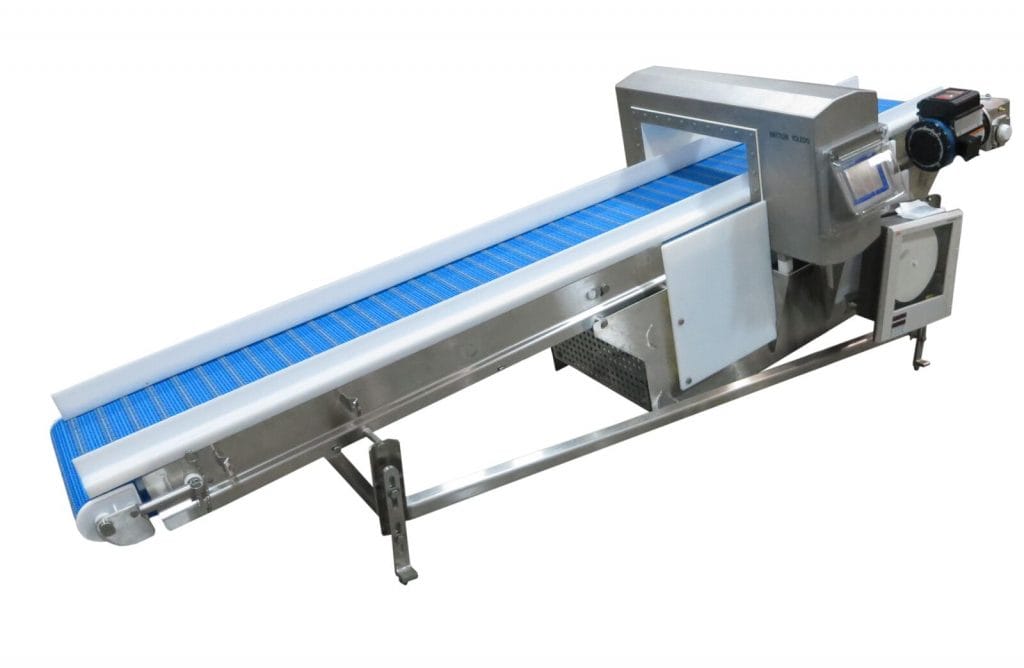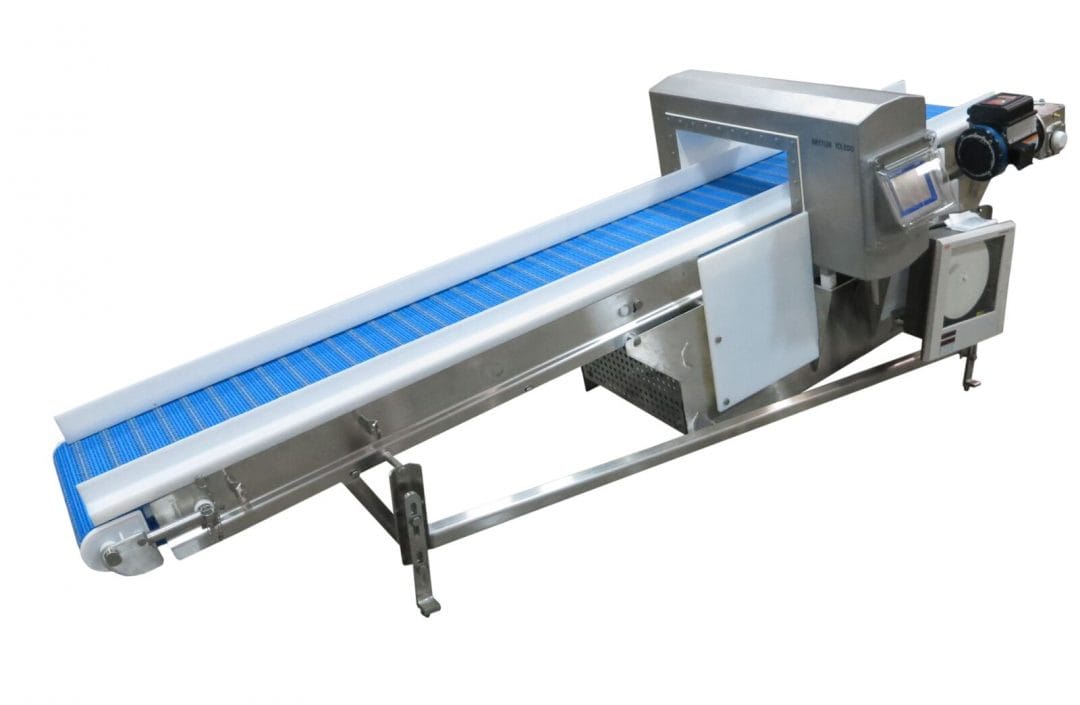 Safety is a key concern for businesses producing foods. It is absolutely necessary for food manufacturers to ensure that food product on their lines are safe and free from contamination with metal and any other objects.
Dorner works with leading metal detection companies to provide our customers with sanitary conveyors for transfers in, through and out of metal detectors, metal free zones, rejection systems, lockable reject bins, system controls, and networking interfaces for real time performance information.
2. Rejecting Conveyors to Remove Product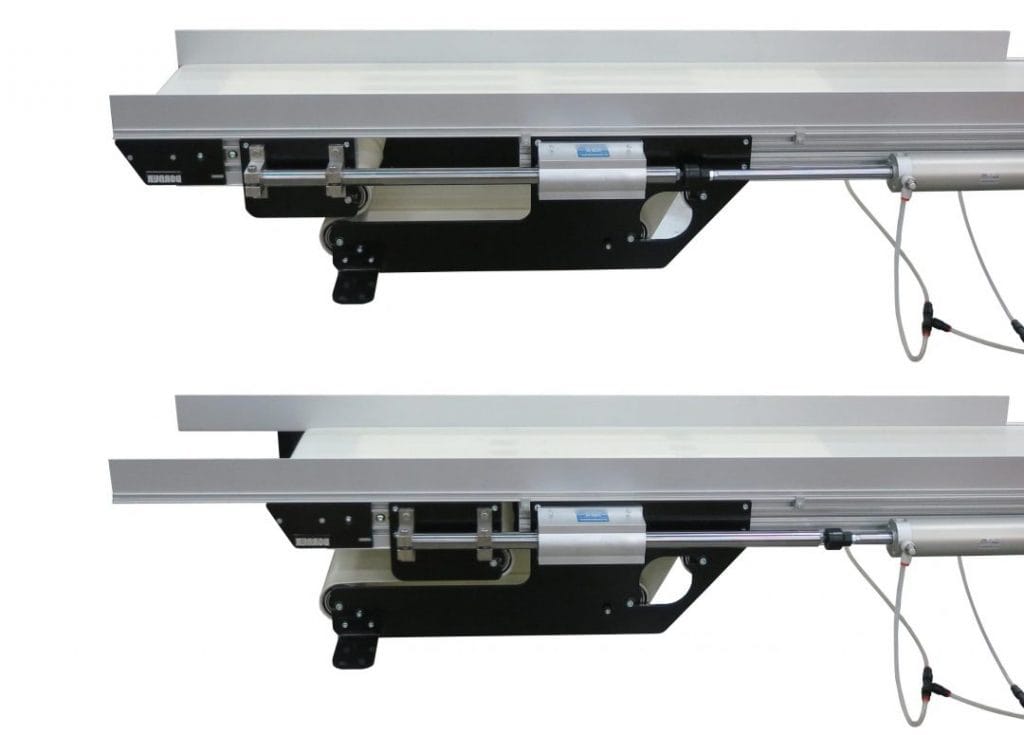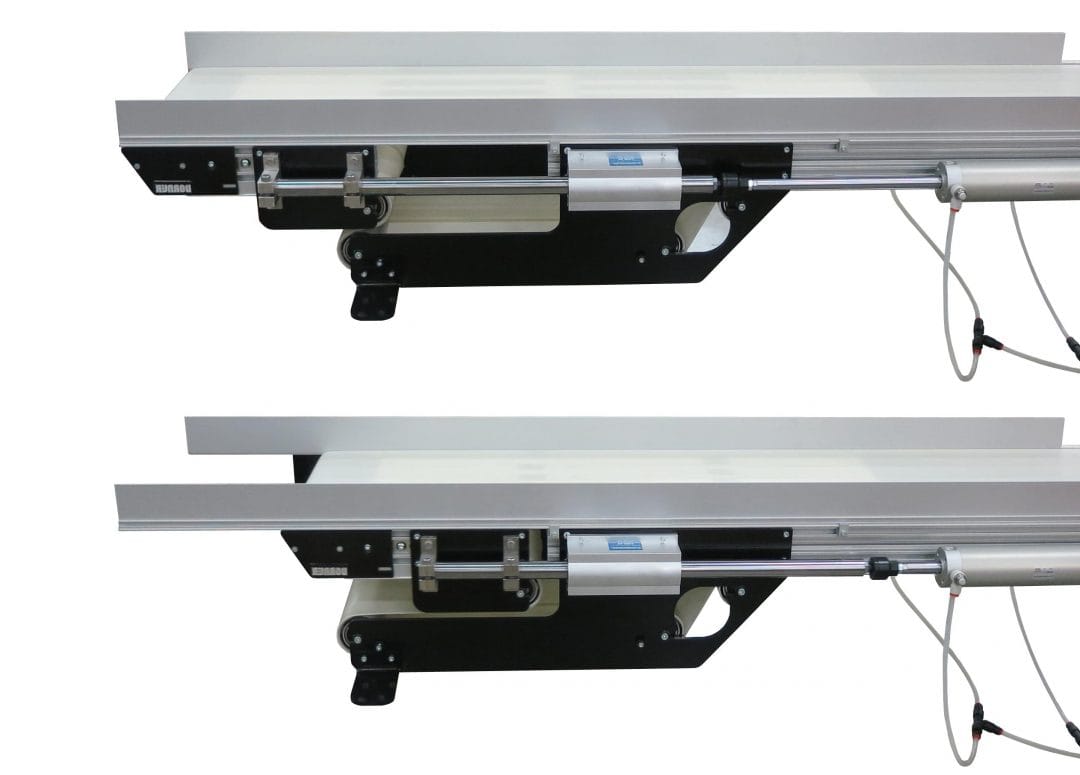 Rejection conveyor systems offer companies a range of possibilities when it comes to removing product from their lines. These solutions are especially valuable on floors where space is at a premium and in facilities in which employees can't be spared to monitor product that fails inspection.
Dorner is the conveyor industry's top retractable conveyor manufacturer, producing solutions for industrial and sanitary environments.
3. Precision Move Conveyors for Accurate Positioning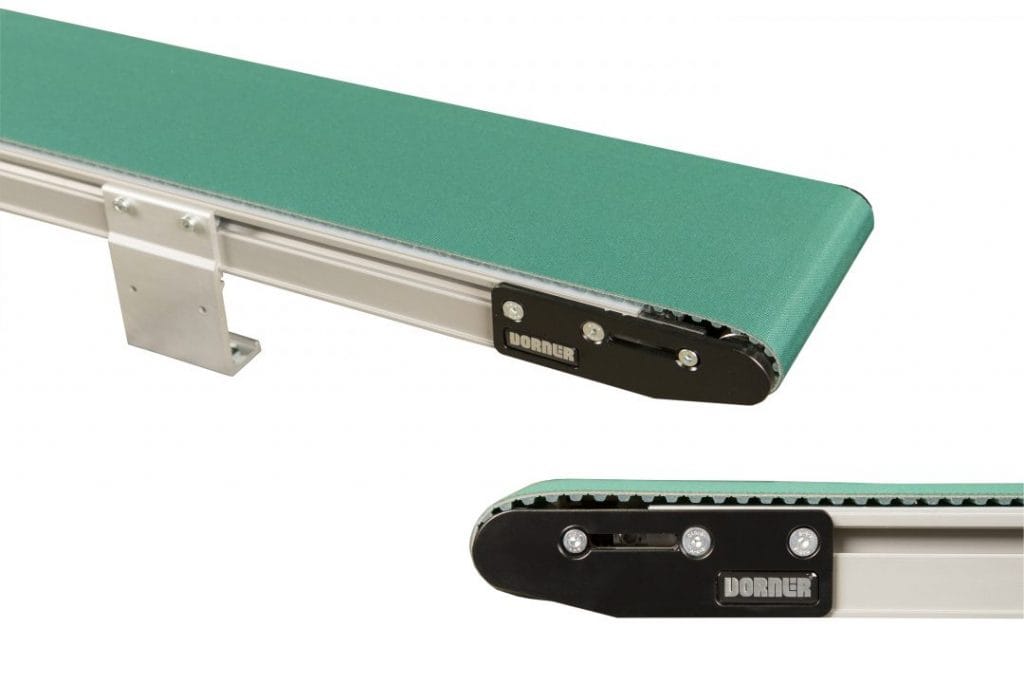 Some businesses require pinpoint positioning and parts routing for assembly, robotic and inspection applications, and Dorner's Precision Move Conveyors are ideal in these cases.
Dorner's 2200 Series and 3200 Series Precision Move Conveyors are Clean Room verified* and can deliver expanded functionality to applications such as visual inspection, machine integration and robotic pick-and-place.
4. Backlit Conveyors for Vision Inspection Systems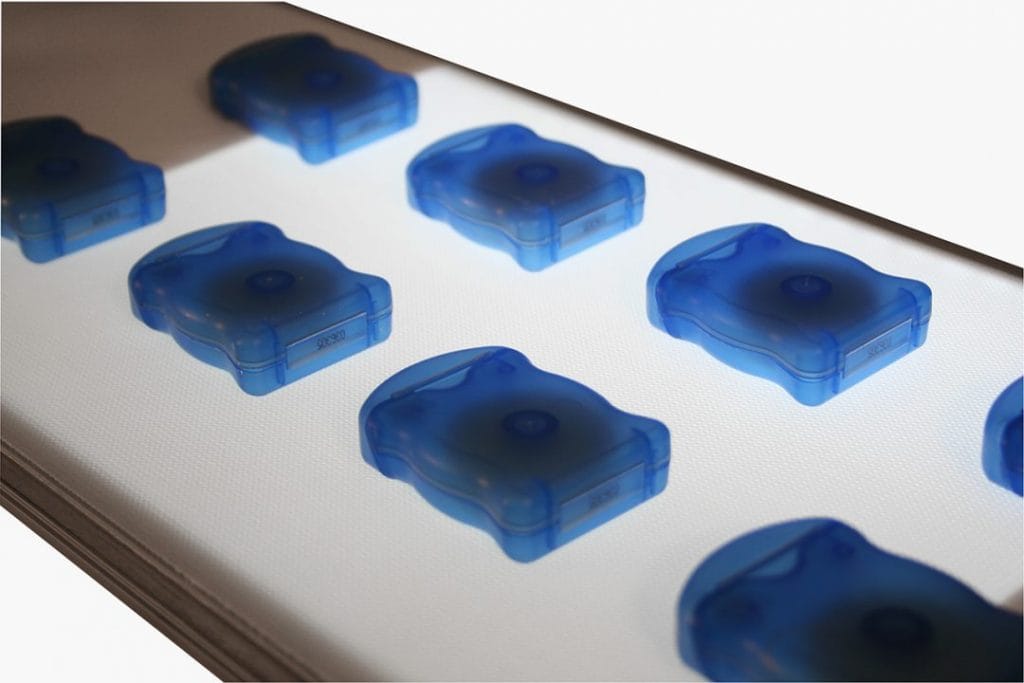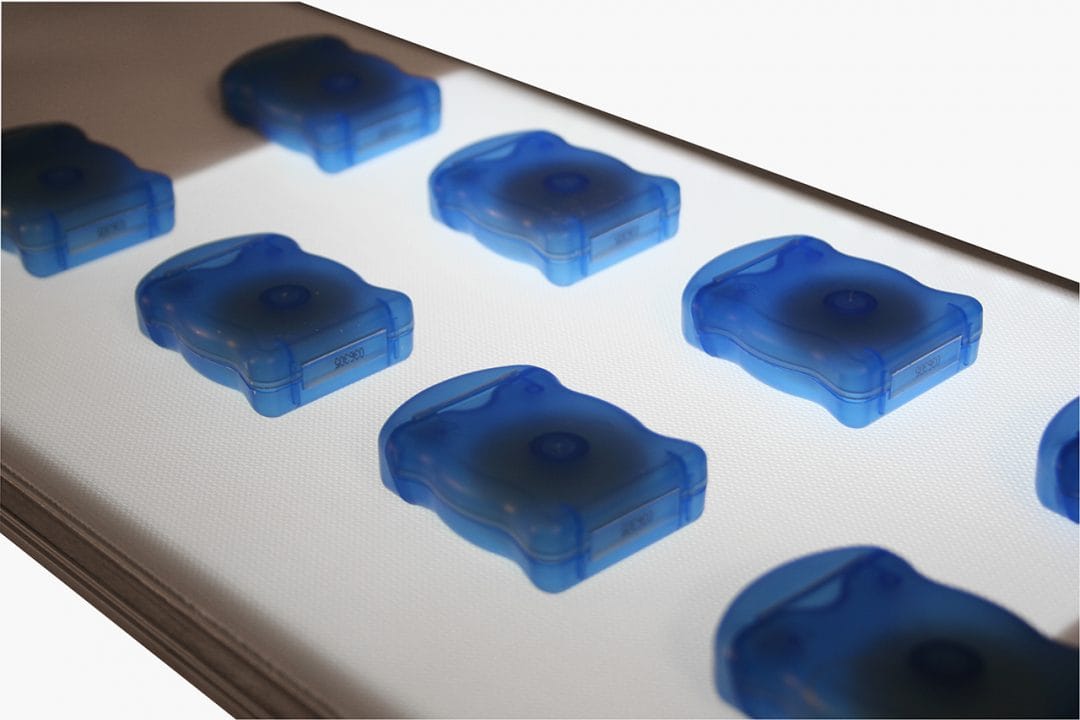 Light can be utilized as part of the conveyor testing process. In a backlit conveyor, a light fixture is installed inside the conveyor frame and emits light through a translucent belt.
This provides enhanced contrast between the product and the conveyor belt for visual inspection and vision system interface. Parts can be stopped directly over the lighted section or continue through uninterrupted.
5. Low-Profile Conveyors for Easy Integration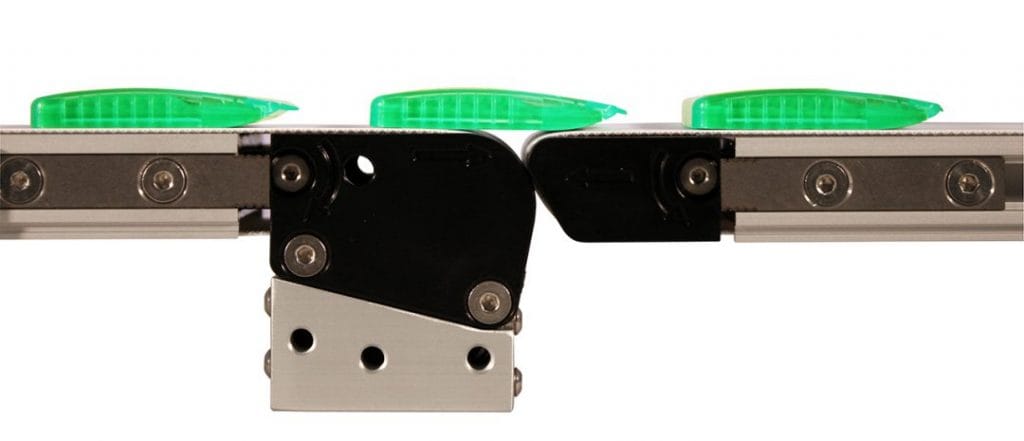 The low profile of Dorner's 2200 Series Conveyors and 1100 Series Miniature Belt Conveyors, makes these machines ideal for easy integration with your facility's conveyor inspection and testing systems.
Our 2200 Series Conveyors are perfect for integrating with new and existing equipment, thanks to a narrow profile that enables them to be tucked under and inside machinery. This helps make Dorner's 2200 Series Conveyors suitable for part removal and product handling. The 2200 Series Conveyors' Precision Move feature gives businesses greater product control and accuracy along with the capability of visual inspection.
Dorner's 1100 Miniature Belt Conveyors feature a pinch-drive design, with low belt tension that virtually eliminates belt stretching while enabling operation free of maintenance. Its T-slot allows for a T-bar to be used for ease and flexibility in mounting components or accessories used for automation purposes.
Learn more about Dorner's Inspection and Testing Conveyors.
*To verify clean room requirements, an unloaded base conveyor was tested and did not generate particulate that would be beyond the specified standards. However, the verification does not provide assurance that any or all applications will meet this requirement. Application testing is recommended to ensure clean room standards are being met. Dorner takes no responsibility in the clean room performance of the final conveyor or application.