Weighted Take-Up Direct Drive Module
Contact Us
Conveyor specialists are ready to help you find the right solution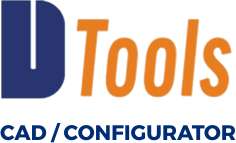 CONFIGURE A CONVEYOR
---
Benefits of the Weighted Take Up Module:
Weighted Take-up Direct Drive module provides
controlled chain take-up for improved conveyor
performance
Compact design fits in similar space as standard
direct drive modules
Smooths conveyor chain movement by helping
to eliminate micro-surging
Suggested for conveyors over 12.2 M (40 ft) in
length
Capable of inclined and declined arrangement
up to 30 degrees
Improves operator safety by enclosing chain
catenary
Features & Specifications:
Available on FlexMove Aluminium Conveyors: FS (65 mm), FM (85 mm), FC (105 mm), FL (150 mm), FU (180 mm) and FV (260 mm)
Product must be able to withstand some back pressure
Side Acting Merger is not suitable for high speed applications
Min. Single Product Weight: 0.5 kg
Max. Single Product Weight: 15 kg
Max. Product Accumulation Weight: Up to 45 kg
Chain Take-Up Path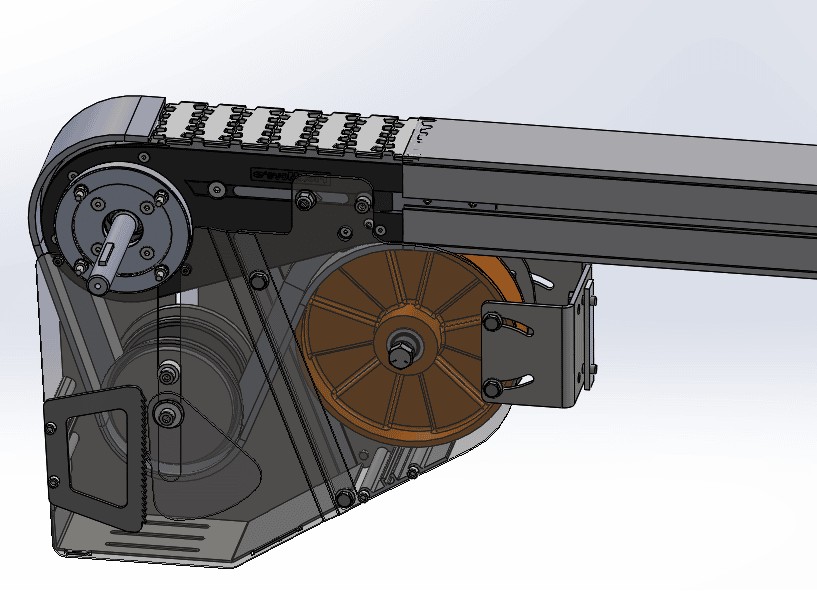 Dimensions
Manuals & Literature
Looking for Service Manuals? Search for Service Manuals by part number or product type HERE.