Visit Our Virtual Showcase 2021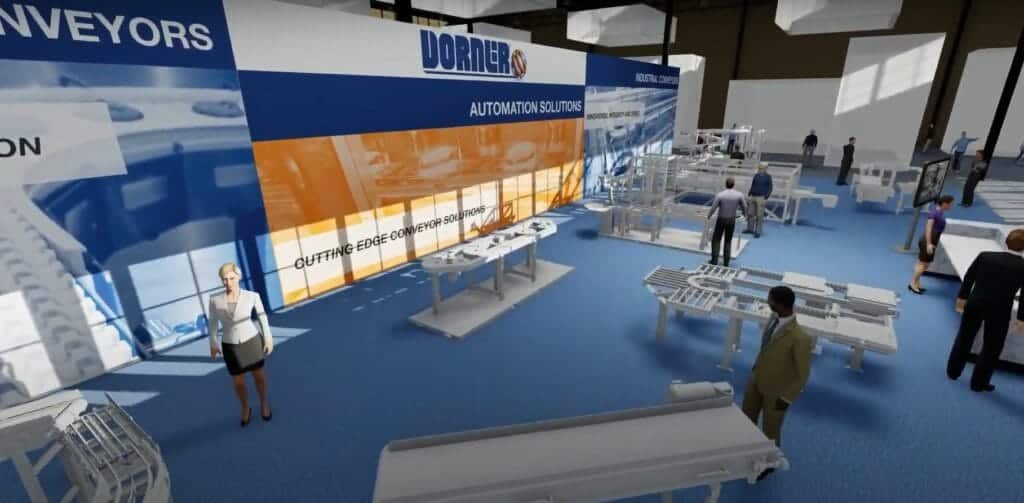 We're looking forward to sharing the latest advances in conveyor automation. Dorner's Virtual Showcase 2021 is set to be an online experience designed to help you find the perfect solution.
With events looking a little different in 2021, we still wanted a way to share our conveyor technology with you so we can help you find the right automation solution! Head into the booth, discover technology for sanitary, industrial, and automation solutions. Then connect with a conveyor expert to find your perfect solution today!
Nine 3D demos accompanied with in-depth video walkthroughs presented by conveyor experts
New insights and resources on conveyor automation including videos and literature
Opportunity to connect with conveyor experts
Automatic entry for cash gift cards and Dorner prize pack giveaways!