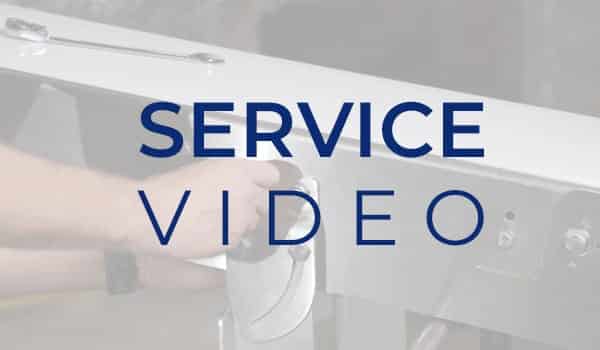 The AquaGard 7350 Series is Dorner's go to conveyor for wipe down and low pressure wash-down sanitary applications. They have a rugged and durable design and are manufactured to food equipment standards.
Features such as minimal horizontal surfaces, tip-up tails for easy cleaning and FDA approved materials and components ensures you're getting a conveyor that you can trust to keep your products and customers safe.
Learn more about Dorner's AquaGard 7350 Series Conveyor.
AquaGard 7350 Series Belted Set-up & Installation
This video shows how to:
Attach the stands
Install return roller
Install gearmotor and control
Attach the guiding
AquaGard 7350 Series Belted Belt Change
This video shows how to:
Remove and install belt
Attach the return roller
Tension the conveyor
For more information, please refer to the service manual.