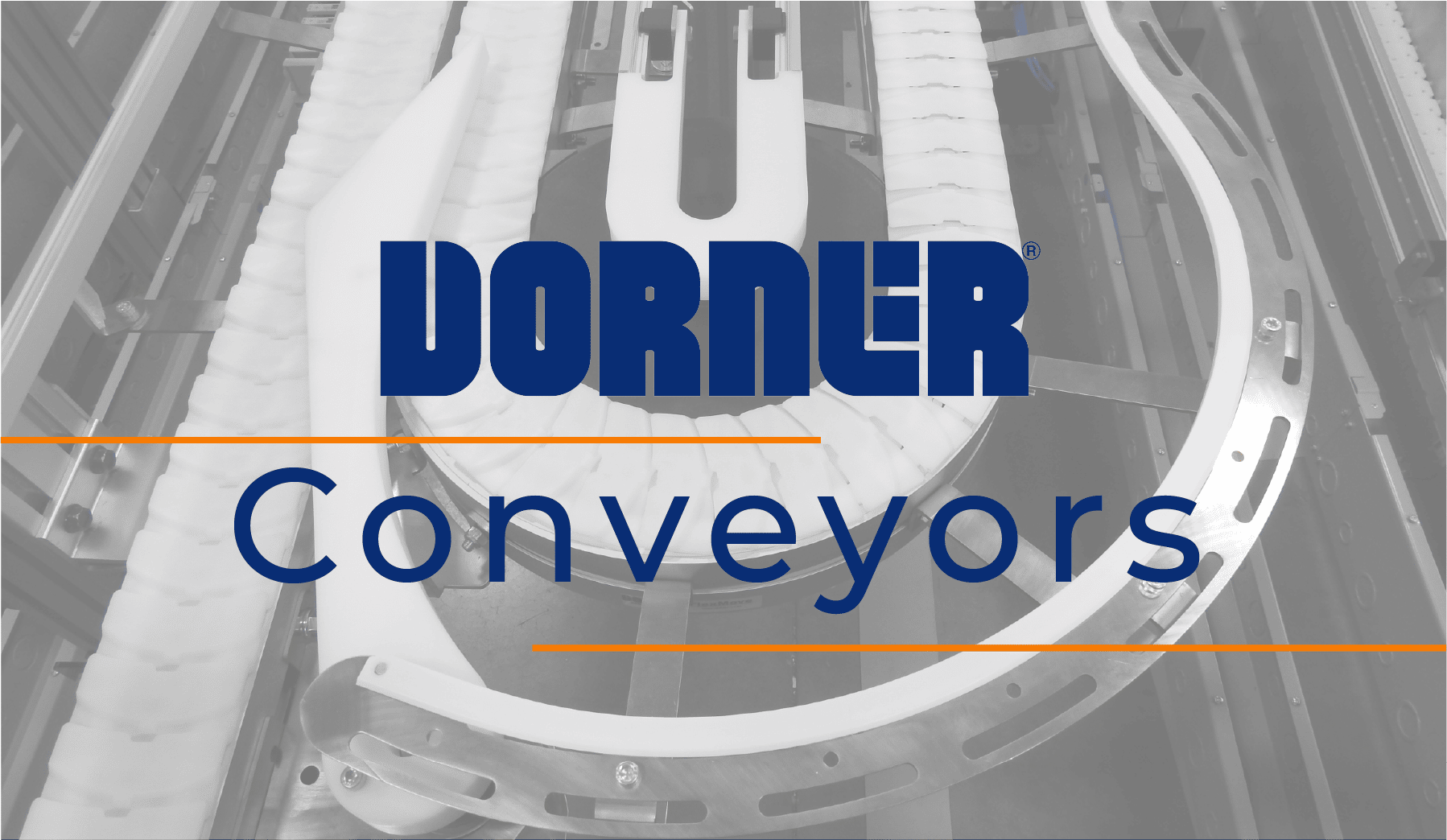 As the provider of the most complete line of stainless steel and industrial conveyors in North America, Dorner offers innovative solutions to support operations across industries.
Competitive Advantages of Choosing a Conveyor from Dorner
Purchasing a Dorner conveyor will benefit your production thanks to our high-quality standards for components and products, as well as our ability to tailor conveying solutions to your exact needs.
High-Quality Manufacturing Techniques
We create the highest quality conveying systems with the highest quality materials to ensure our products can satisfy your needs. Our team offers top-of-the-line manufacturing techniques like splicing, V-guiding, tensioning, and cleat welding. Together, these techniques allow us to manufacture the best conveying solutions in the industry.
Reliable, Durable Products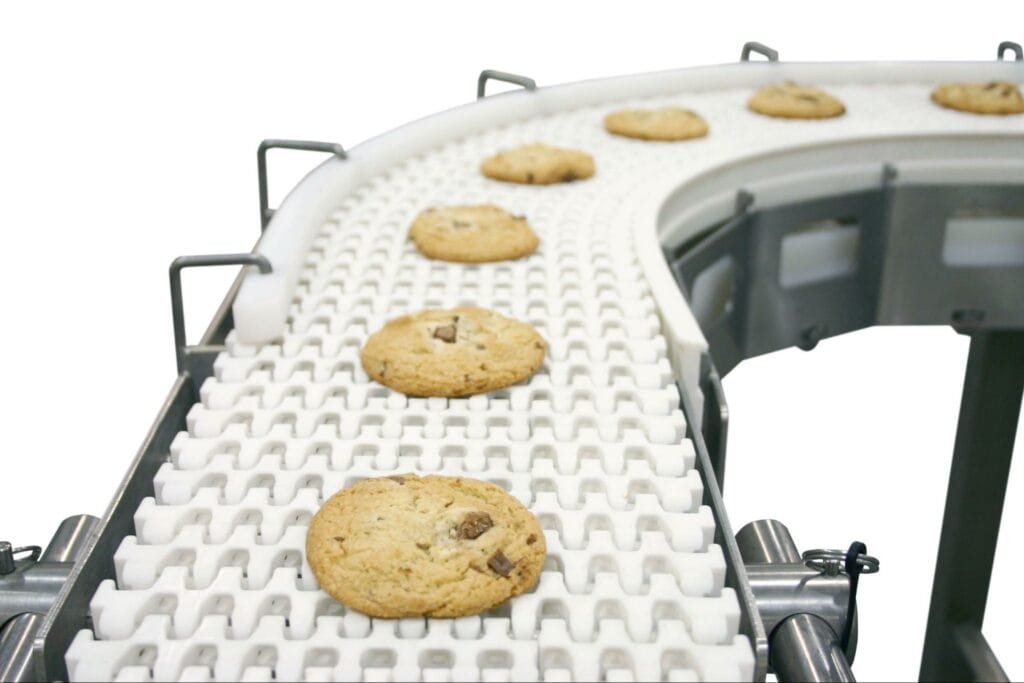 We are committed to producing conveyors that perform well and last. When you need a conveyor for a specialized function, such as sanitary conveying for food processing, we can provide conveying systems that make it easy to wash down surfaces and keep products separate on the line.
You can always trust that Dorner products are durable and reliable for your purposes, but we also offer repair and replacement services to help keep your line running smoothly.
Operational Efficiency and Optimization
At Dorner, we recognize that space is a premium, and meeting consumer demands means you need to operate efficiently. Our products are designed and manufactured to support your operations and boost your productivity without interrupting the flow of your workspace.
With the broadest offerings on the market, Dorner is happy to provide customized solutions to suit the specific needs of your business operations. Whether you need inclines to maximize your available space or high speed conveyors to improve accumulation rates, we can work with you to provide a tailored conveying solution that can boost your productivity and maximize your potential.
Peerless In-House Processes
To ensure our products meet your needs and our high standards, we complete several processes in-house with an experienced and highly skilled team.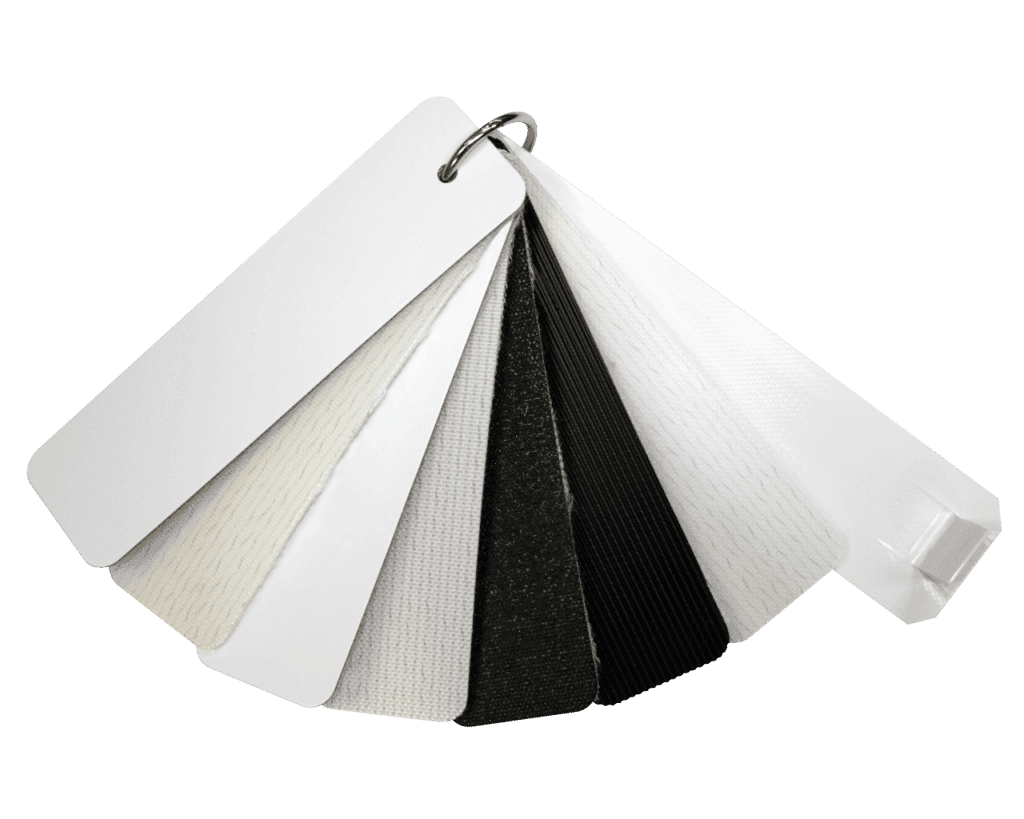 As one of the few companies in the industry with our own in-house belting cell operation, we pride ourselves on manufacturing and installing the highest quality belts in a variety of materials. Because we keep our belting in-house, we are able to partner with leading supplies and offer custom solutions that meet your specific needs.
Cleated belts can help you maximize your use of space without jeopardizing the safety of your products. We offer flexible in-house cleating services to create virtually any type of cleating you need for your applications. Whether you need food-safe cleats or high cleats to keep products in place, our in-house operations can provide you with the perfect cleating solution.
Vacuum Belt Conveyor Construction
When it comes to vacuum belt conveyors, we make all of these products at our own facility to ensure they meet our standards and can handle your applications. Vacuum conveyors are meant to keep small or lightweight items in place while in motion, so it's crucial that we verify the quality of each vacuum belt's perforation pattern, as well as its ability to hold individual parts in place.
A History of Innovating Custom Solutions
For more than 55 years, Dorner has provided precision-oriented solutions with a customer-first focus.
In 1966, Wolfgang and Horst Dorner opened Dorner as a tool and die shop, but in the 1970s, their need for an efficient, precise conveyor to remove scrap from beneath their dies led them to pursue development of a compact yet durable conveying solution.
Despite being told that it couldn't be done, the Dorner brothers innovated and patented a new radial thrust bearing; when they paired this invention with a flexible and durable belt, they created the Low Profile 4100 industrial conveyor, a revolutionary product designed for durability and space-efficiency.
In the decades since this invention, Dorner has expanded its offerings to provide precise conveying solutions for every application in more than 1,200 different industry segments. With original Dorner conveyors still in use today, Dorner has cultivated a well-deserved reputation for durable, long-lasting conveying solutions.
Set Yourself Up for Success With Dorner Conveyor Systems
We are committed to innovating new solutions and products to best suit the needs of our customers. Whether you need a standard reliable conveyor or a customized system to fit your space, Dorner is happy to work with you to develop a tailored solution with the finest components, in-house processes, and manufacturing techniques in the industry.