How Does Dorner Transform Conveyor Automation?
WITH cutting edge solutions with best in class support.
Unique products with unique packaging require versatile conveyor solutions that are engineered to handle just about anything. We get everything from machined parts to raw food products to the exact location, in the exact position, at the exact time it needs to be there for the next phase in the process. When you rely on precision and flexibility for the success of your business, our conveyors are here to make it happen.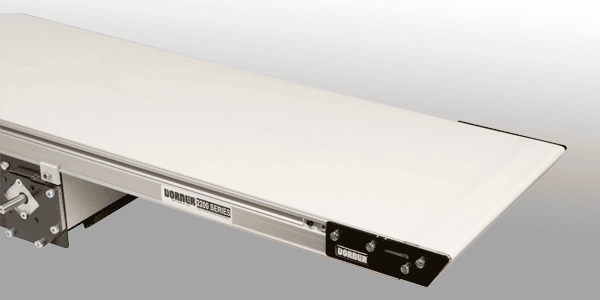 Products
Dorner's wide variety of industrial, precision and sanitary conveyance solutions are designed to optimize your efficiency and productivity.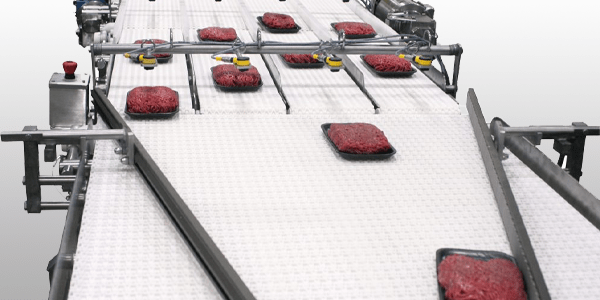 Solutions and Applications
Conveyors can do so much beyond just move product from point A to point B. Conveyors can sort, change elevations, merge, accumulate, reject product and a lot more.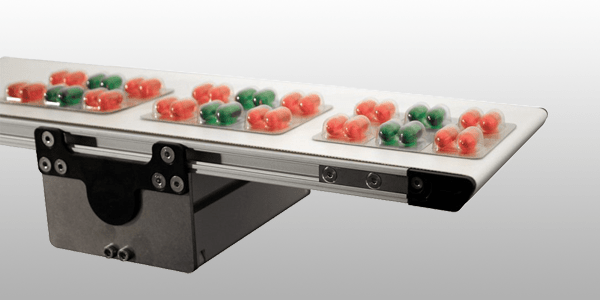 Industries
Dorner has worked with companies in food processing, consumer goods packaging, medical product inspection, assembly of large appliances and everything in between.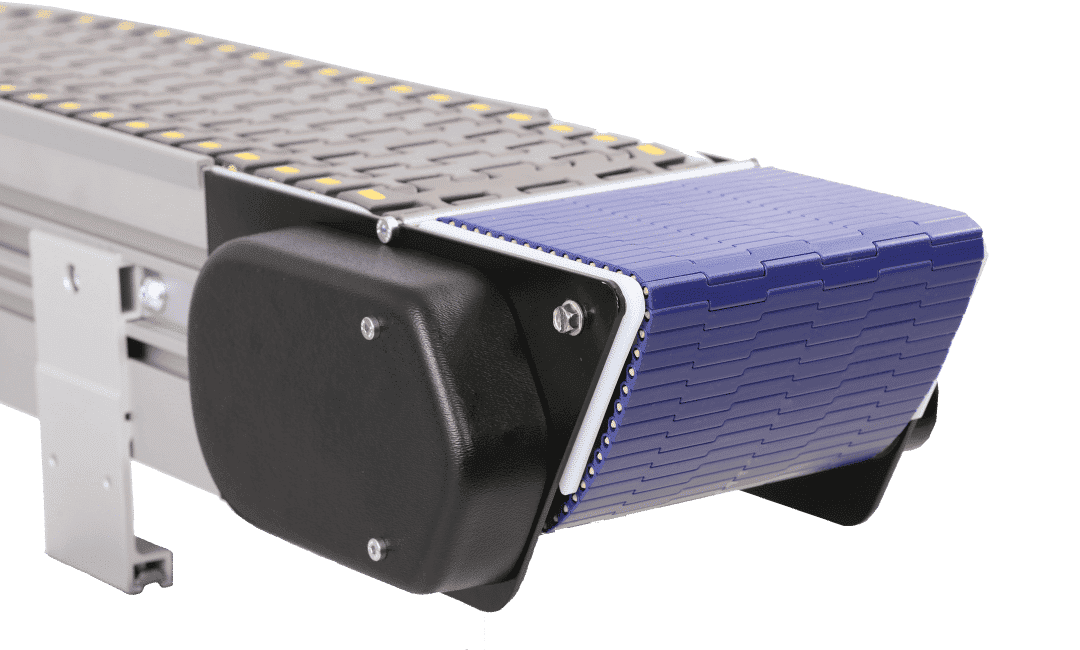 How Do Conveyors Improve Your Process?
Tell Us About Your Application
LEARN HOW OUR PRODUCTS CAN HELP YOUR BUSINESS