Pharmaceutical manufacturing presents numerous challenges, and Dorner's team of conveyor experts are here to help. From production and assembly to packaging and prescription fulfillment, we can help create the ideal conveyance solution to help improve your line's efficiency, quality, and throughput.
Custom Tote Conveyor System for Mail Order Prescription Fulfillment Service
Take a look at one of Dorner's latest custom engineered pharmaceutical projects in action! This tote system was built for a mail-order prescription service to facilitate the fulfillment process. This conveyor solution includes multiple workstations for staff to inspect and process prescriptions, as well as lines to automatically feed bottles into the system, and transport totes containing completed prescriptions to the next step in processing.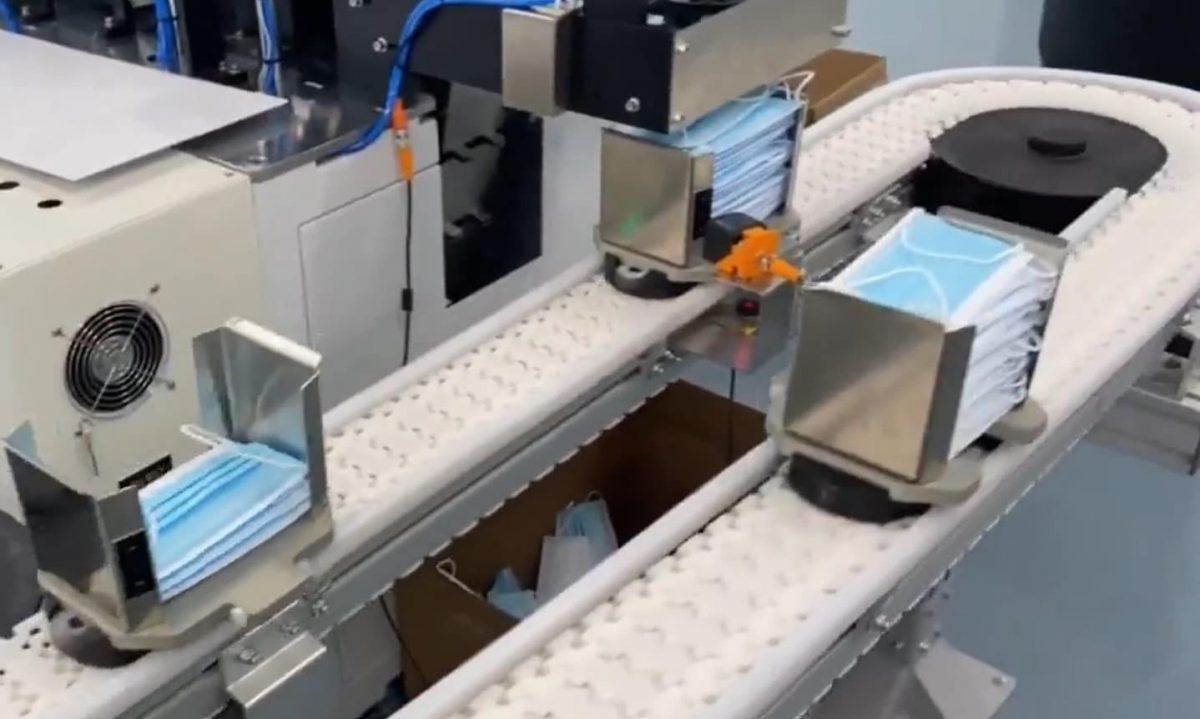 Dorner Develops Custom Flexible Chain Conveyor Solution for Mask Manufacturer
Our Engineered Solutions Team worked with a Canadian mask manufacturer to design and build a custom packaging system for their new facility. Follow the link below to read the full case study.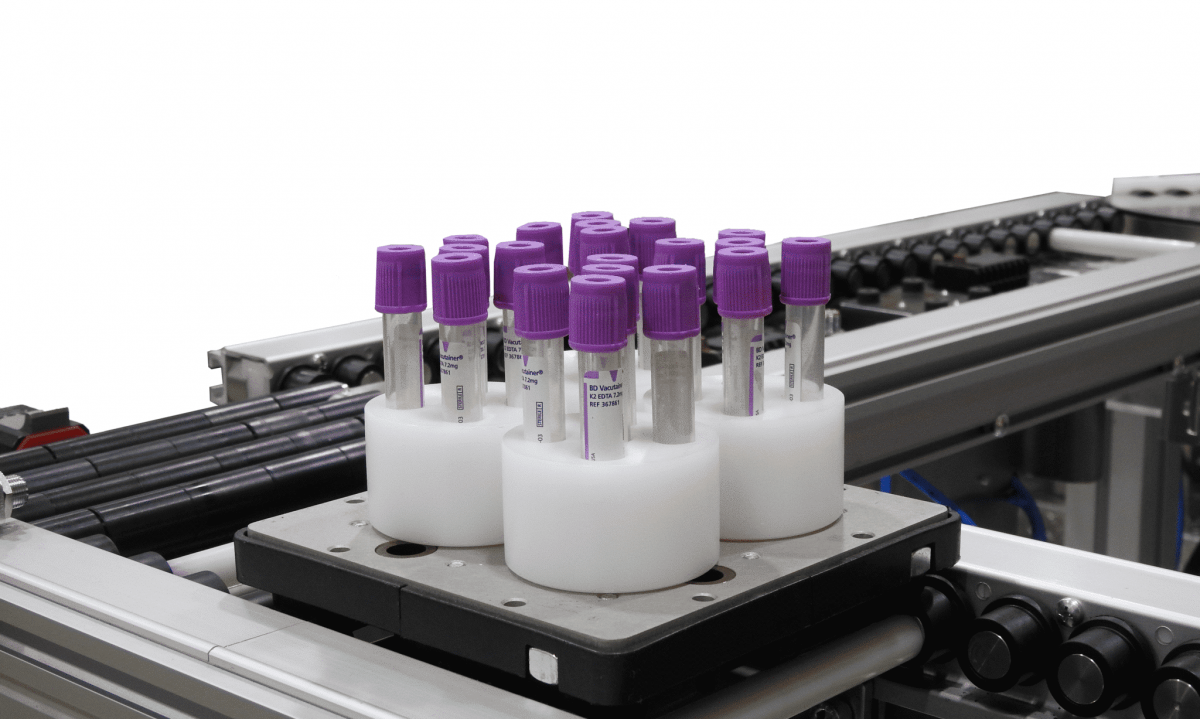 Enhancing Pharmaceutical Operations Through Automated Conveyor Systems
Efficiency and quality are vital in the pharmaceutical industry, and Dorner's conveyors can help improve throughput and accuracy in manufacturing and packaging applications.
Custom Production and Accumulation Conveyor for Medical Device Manufacturing
Our team built this unique system a medical device manufacturer who needed a solution to buffer delicate medical products between steps in production, while maintaining a small footprint.
Improve Throughput with Pharmaceutical Accumulation from Garvey
Our partners at Garvey offer a wide range of accumulation solutions designed for pharmaceutical production and packaging. Download their ebook to find out how you can calculate your line efficiency and maximize throughput in every step of your operation.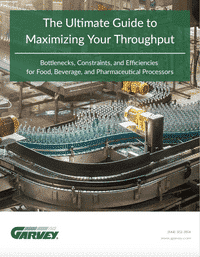 Ready to add efficiency to your pharmaceutical operation?