Profile 01: Low Side Profile
Belt is higher than the conveyor frame. This allows side transfer of product or for product to extend beyond the belt edge.

Profile 21: 1″ UHMW High Side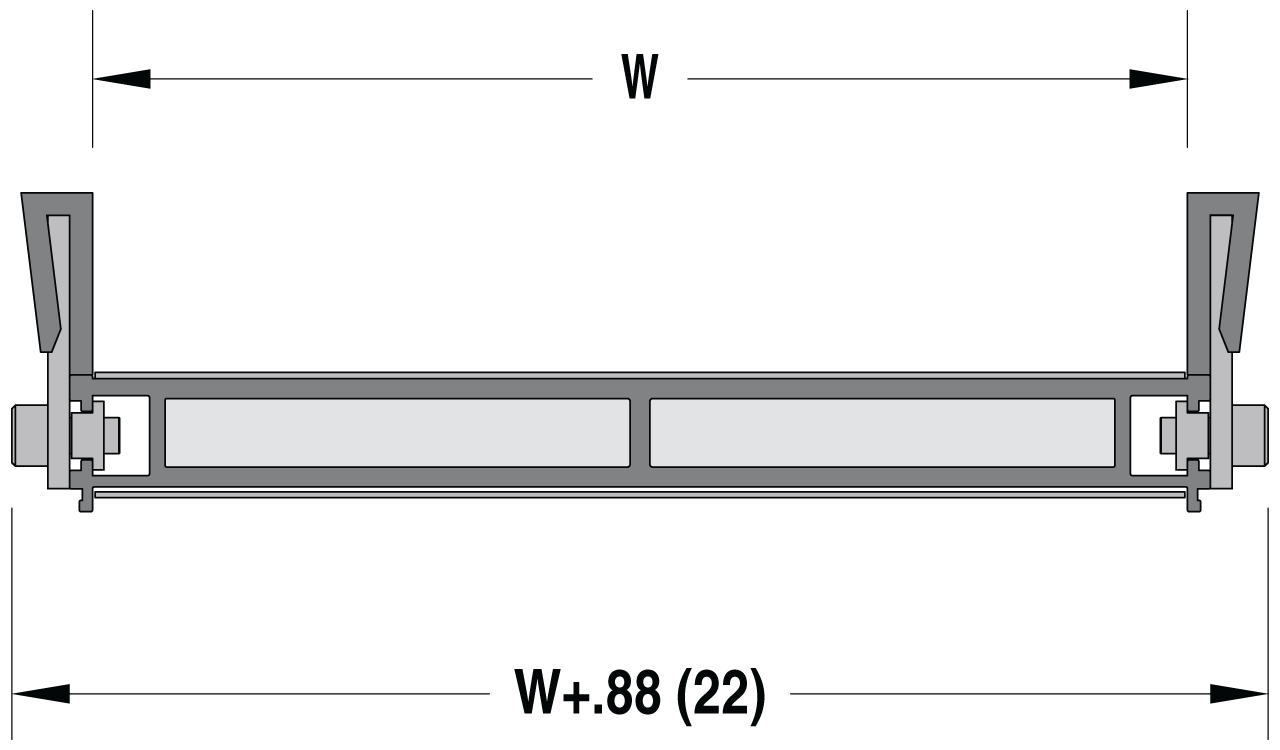 Profile 22: 2″ UHMW High Side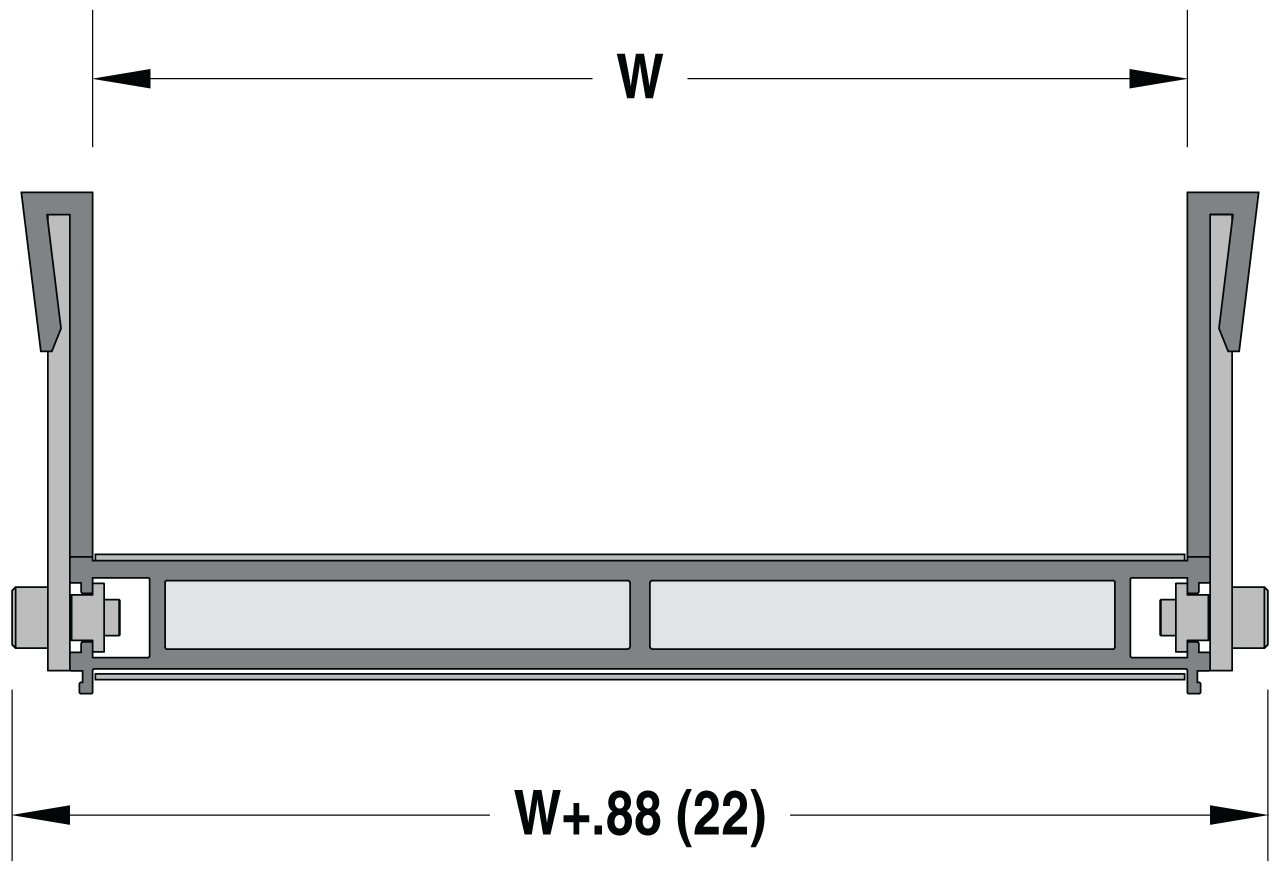 D Different Profiles Each Side
Select profile for each side individually.