Contact Us
Conveyor specialists are ready to help you find the right solution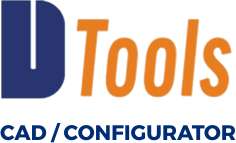 CONFIGURE A CONVEYOR
---
Benefits of 2200 Precision Move Pallet System Heavy Load 90 & 180 Degree Corner
Specifications:
Requires pin tracking capability in pallet
1 in. (25 mm) of pallet space at side of pins is required
150 lbs (68 kg) load capacity
Maintains product orientation around the corner
Product accumulation in the corner is allowed (75 lbs (34 kg) maximum)
Inside guide is fixed mounted to transfer pallet around corner
Includes all brackets and hardware to mount corner conveyor to the main lines
Includes support stands
Belt Speed is matched to main lines
Separate gearmotor and drive is required for the corner conveyor
Manuals & Literature
Looking for Service Manuals? Search for Service Manuals by part number or product type HERE.