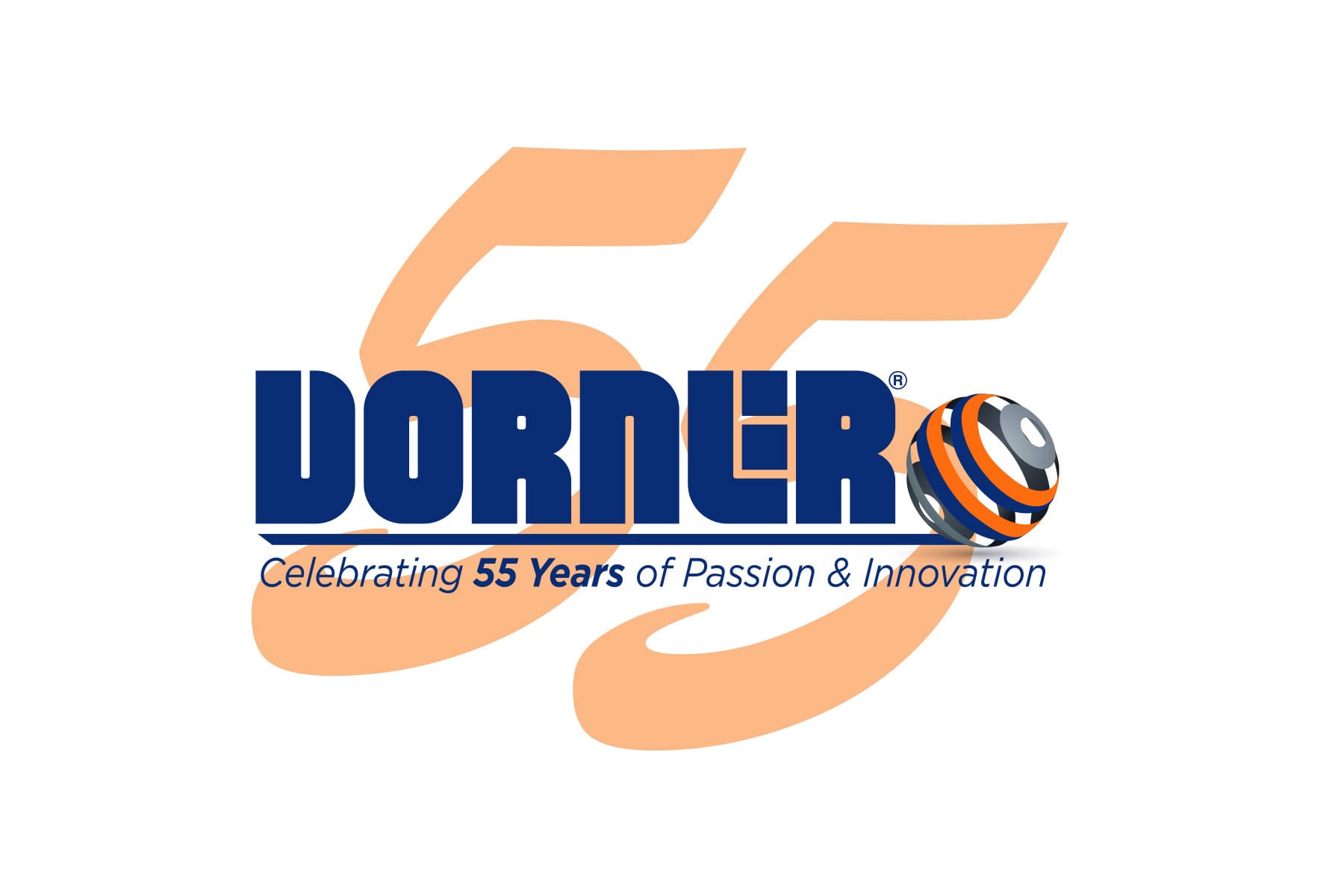 Dorner Celebrates its 55th Anniversary as an Industry Leader of Conveyor Systems
After 55 years, Dorner is only getting stronger!
Dorner this month is celebrating its 55th anniversary in business. From its humble beginnings as a little tool and die shop, Dorner has evolved through the years to become one of the most recognized global brands in low profile conveyor systems for industries including automation, food, manufacturing, packaging and many others.
In 2016, Dorner reached its golden anniversary and celebrated the milestone with events at its Hartland, Wisconsin, headquarters. Five years later, the company continues making history with achievements in product development and global expansion. Here are some notable highlights:
2016
2017
2018
2019
2020