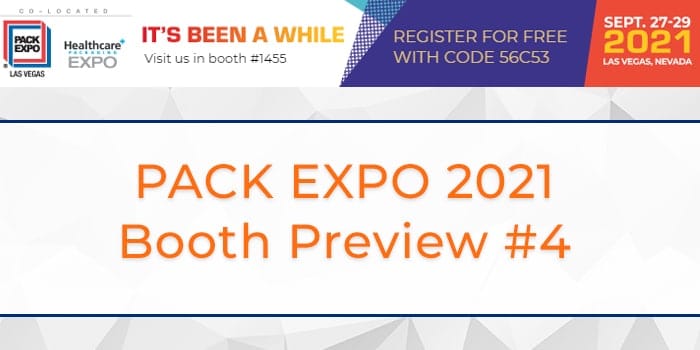 We're only a few days away from PACK EXPO! We've been busy getting our booth set up for next week and can't wait to show you our new demos.
In the weeks leading up to PACK EXPO 2021 we're giving you previews of all the displays you will be able to see in Booth C-1455 this year! See Preview 1 and Preview 2 and Preview 3.
Dorner Pallet Systems
Next up for our PACK EXPO Booth Previews are our pallet systems!
Dorner is exhibiting its 2200 Precision Move Pallet System conveyor, along with other platforms aimed at automation within the packaging industry this year.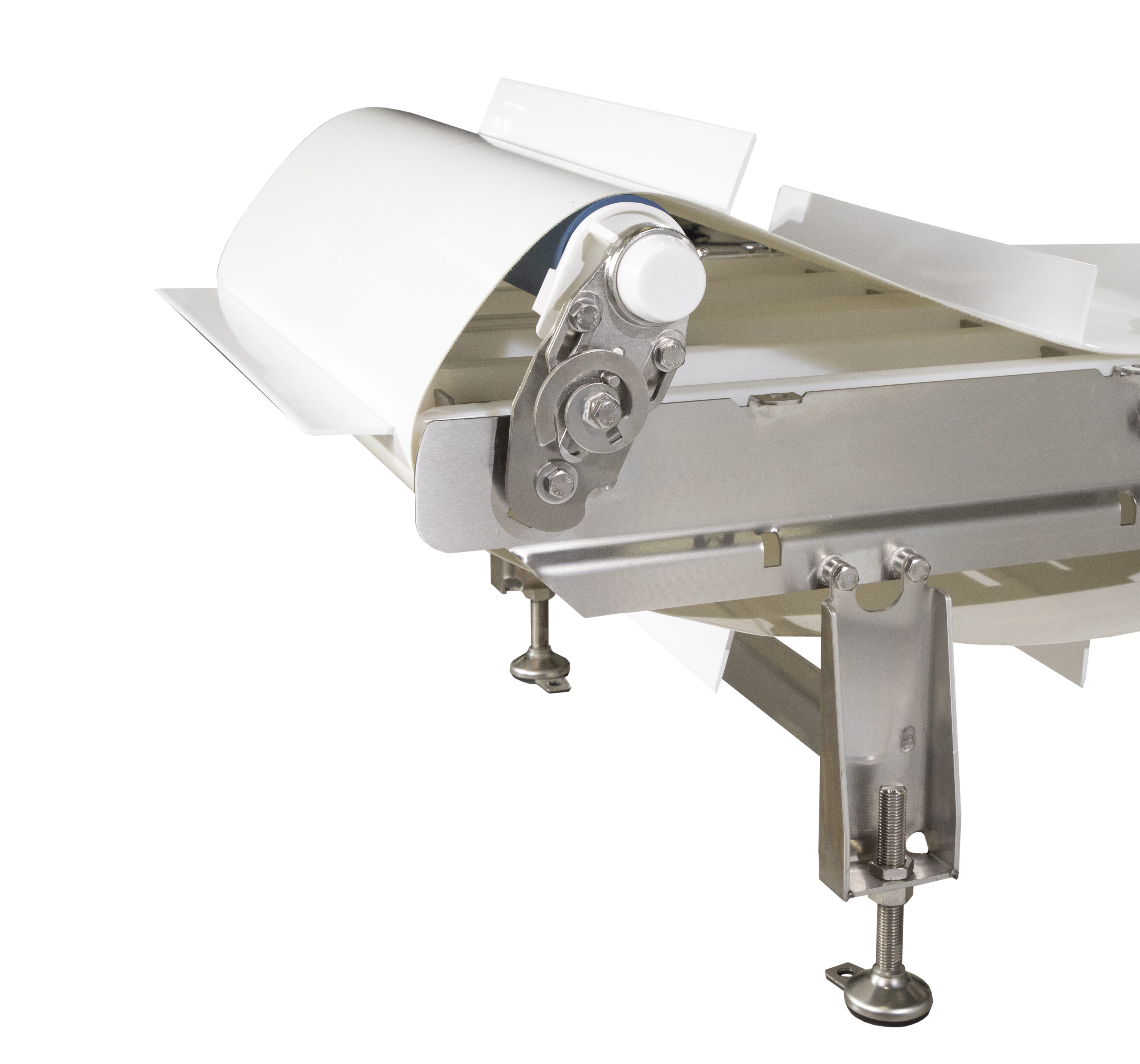 The Dorner's 2200 Precision Move Pallet conveyor is designed to provide accurate positioning and routing of parts for assembly, robotic and inspection applications. The 2200 Series Precision Move Pallet System is now available with new features including heavy load corners, tight turn corners, low-profile lift and locates, elevators and more.
Attendees can watch the dual belt 2200 Precision Move Pallet System operate while integrated with a Universal Robot (UR) robot to move and orientate products using an elevator, passing over a lift and locate station and navigating through a 180° heavy load corner.
Edge Roller Technology
We will also be displaying a soon-to-be-released addition to our Edge Roller Technology (ERT) line of pallet and tray handling conveyors.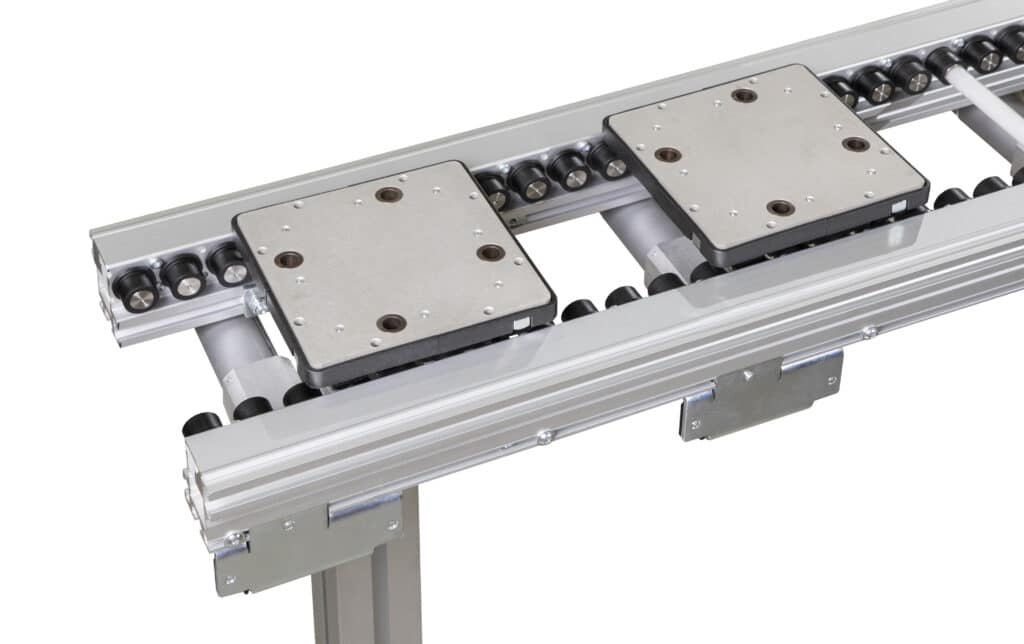 Stop by our booth to be one of the first to learn more about this brand new technology!
Add us to your calendar
Make plans now to come see us in Booth C-1455 from September 27-29, 2021 at the Las Vegas Convention Center in Las Vegas, NV. Click Here to add Dorner to your show schedule.
Still need to register? You can register for free with Dorner's Comp Code 56C53.