Our Commitment to
Food Safety
Dorner is committed to providing safe, quality conveyor equipment for any operation. We're improving food hygiene standards and increasing your OEE with our cutting edge handling machinery. Our systems are easy to clean and disassemble, hygienically designed, and most importantly, safe to use.
Our Five-step Approach
Toward Food Safety
Hygienic Design
With our hygienic design, your specific production requirements can be achieved while meeting the most stringent sanitation requirements. Our machines are certified, application proven, and simple to sanitize. Regardless of your industry, you can be confident in your product handling equipment. Our designs include:
Three sanitary levels configured to your unique application
No areas where product can accumulate
Minimal horizontal surfaces
BISSC and USDA Red Meat and Poultry Certified equipment
Smooth, completely sealed welds
Ease of Sanitation
Dorner conveyors are developed with fast, tool-less access to the conveyor frame for twice the clean-up speed of the competition. Sanitation is simple with our: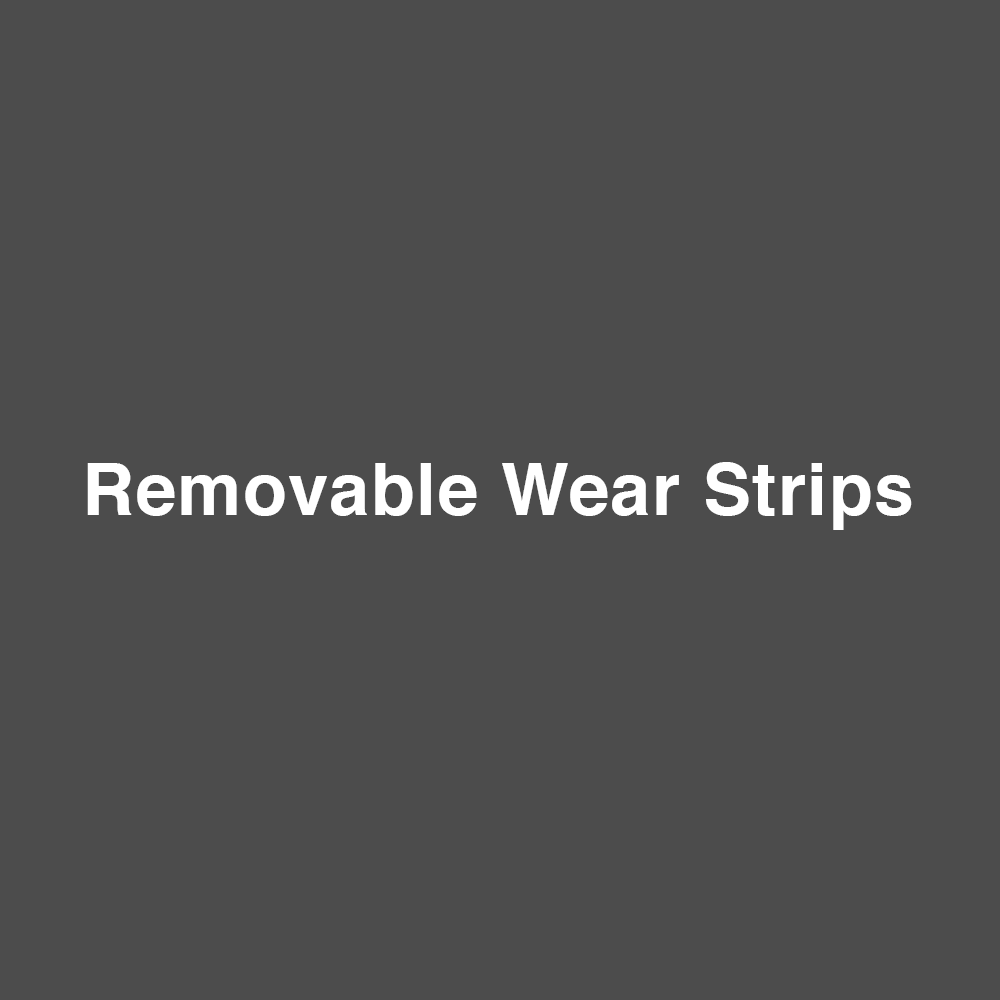 Removeable Wear Strips Belt Lifters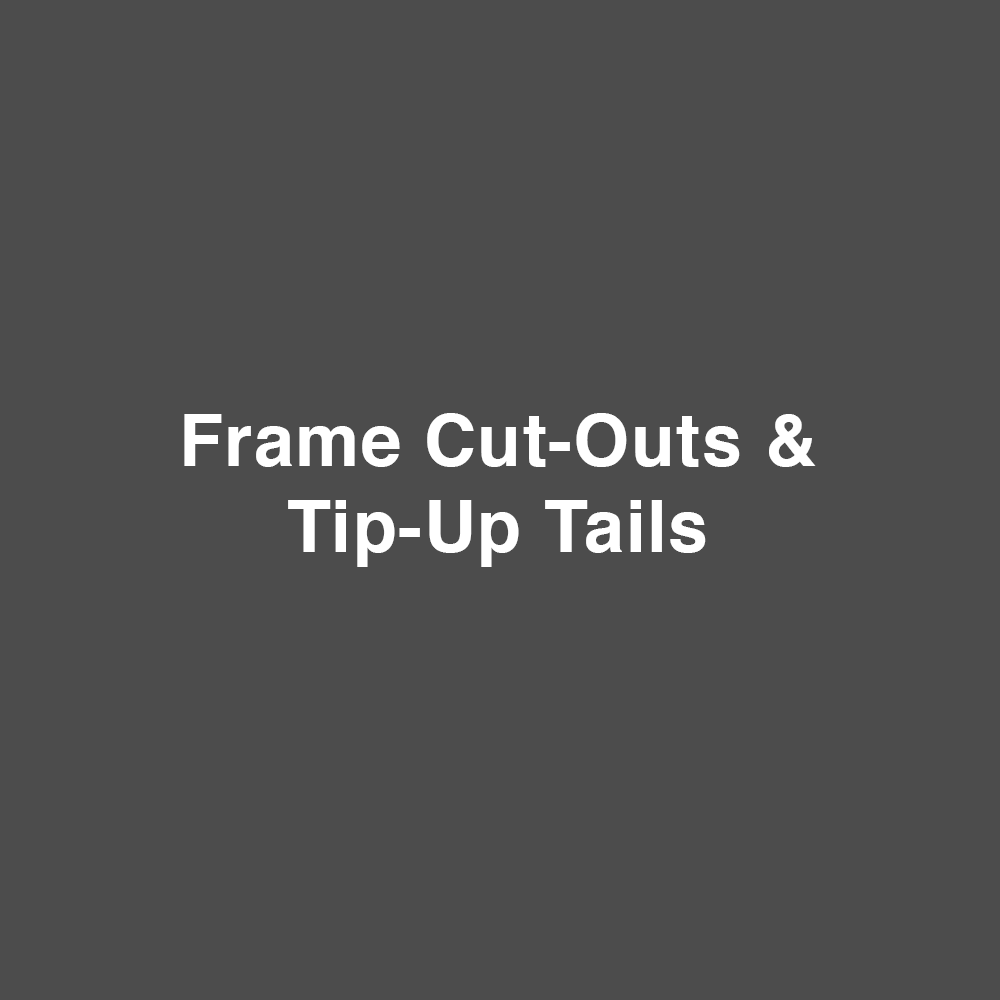 Frame Cut-Outs &
Tip-Up Tails
Effective Sanitation
To optimize the cleaning process, Dorner conveyor systems are expertly designed with an open, stainless steel frame. Our patented sprocket alignment key moves and realigns the sprocket quickly to decrease sanitation time. Other sanitation safeguards include: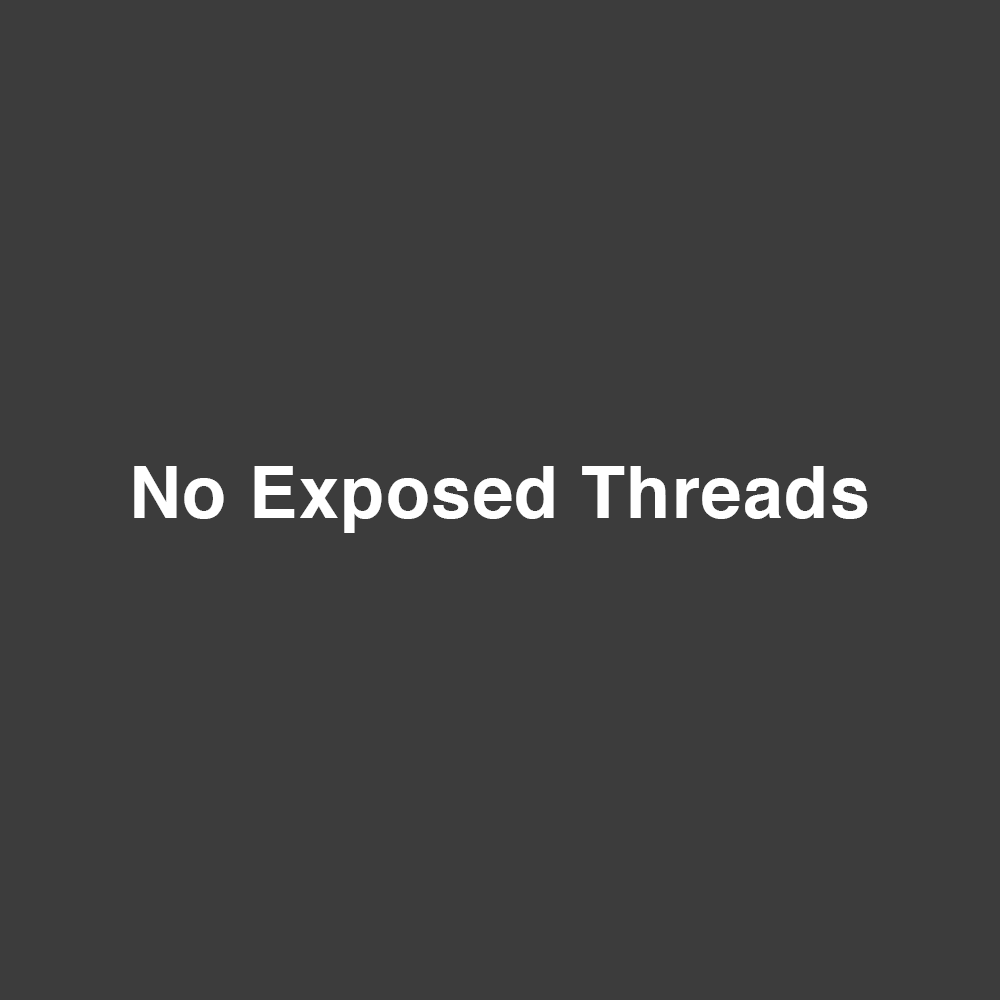 No Exposed Threads Solid Cross Members
Welded Standoffs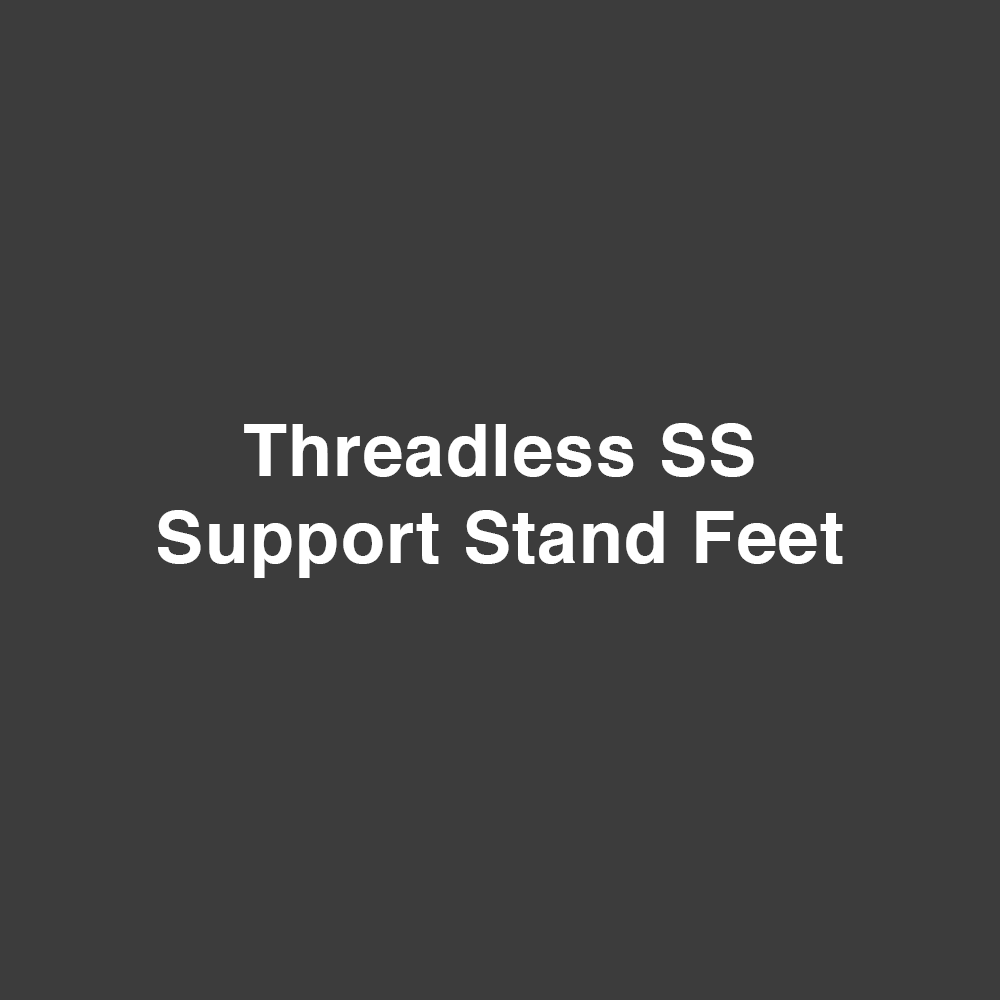 Threadless SS Support Stand Feet
Easy Disassembly
Not only do our conveyors allow for faster sanitation, but the simplicity of our hygienic design decreases assembly time and increases OEE. The disassembly time required to prepare for cleaning is less than three minutes and can be accomplished simply by: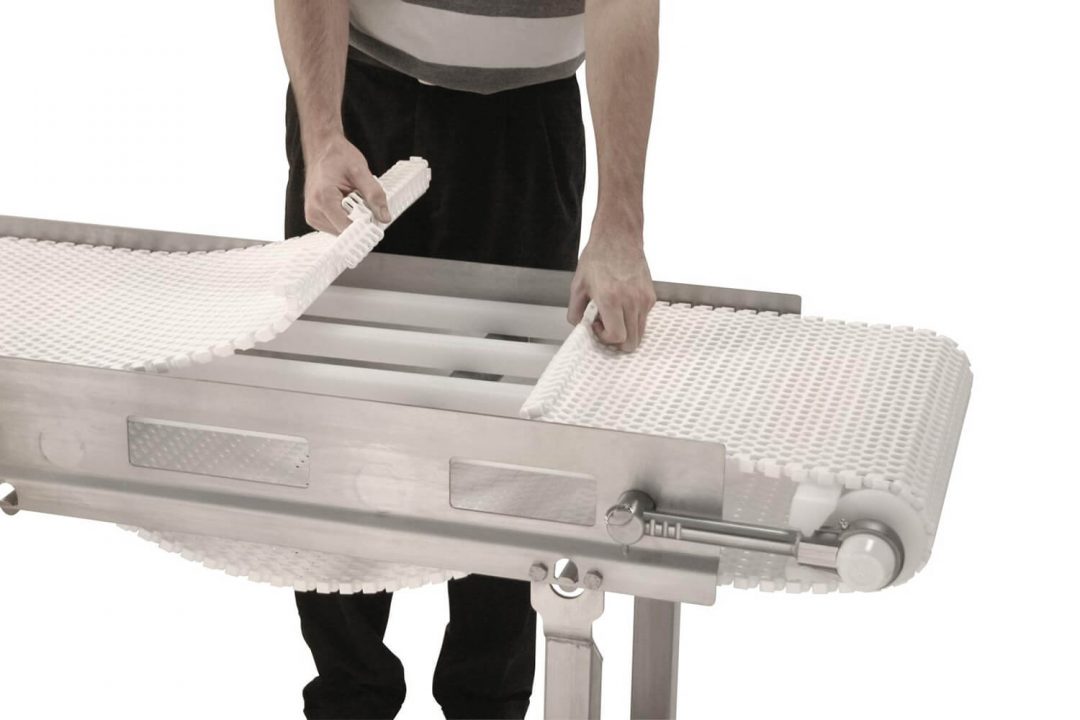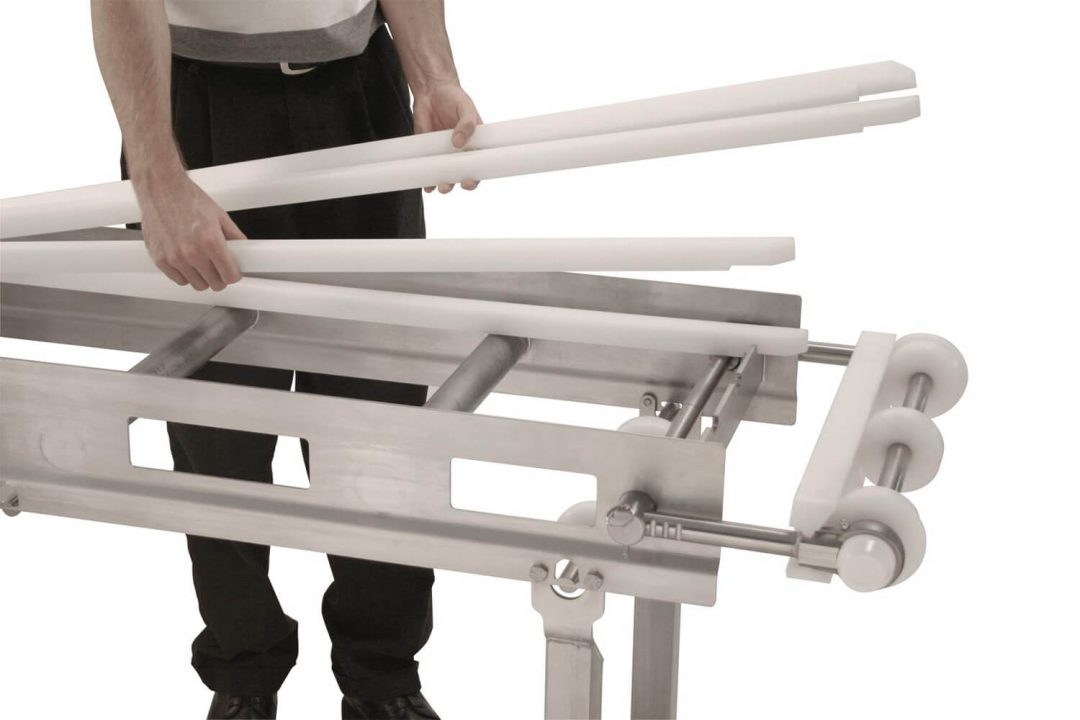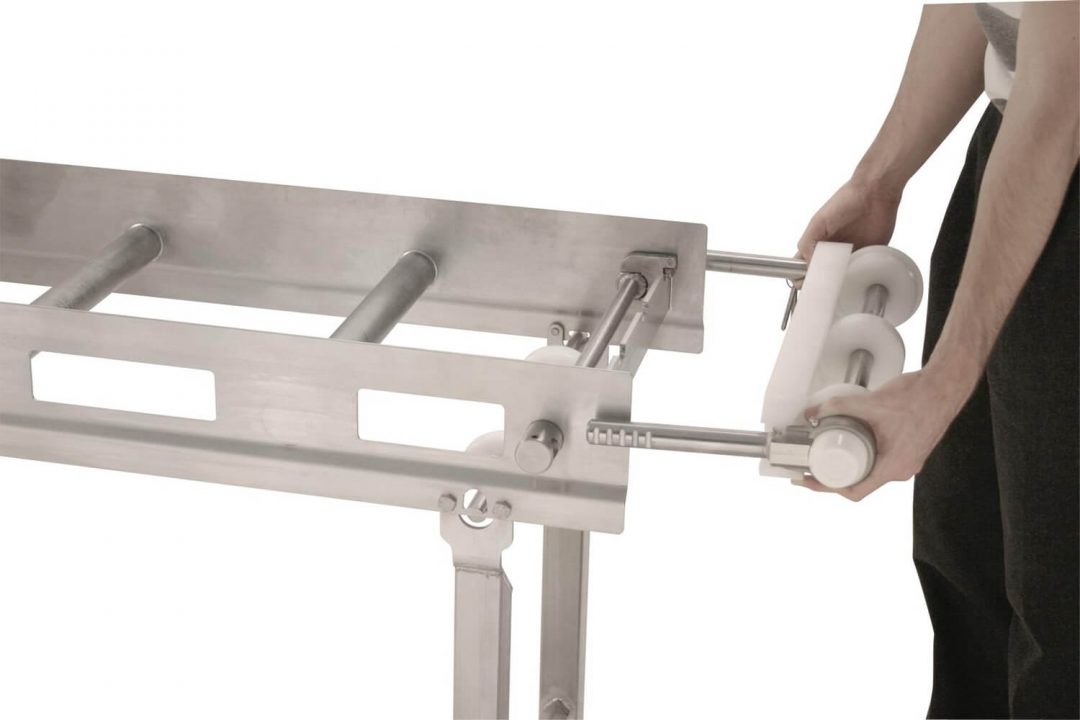 Operator Safety
At Dorner, operator safety is as important as food safety, so our conveyors are engineered and designed to industry safety standards. Our five-step plan was developed with your dedicated employees in mind and our conveyors are engineered and designed to industry safety standards.

Safety & Sanitary
Standards Above the Rest
Dorner's AquaGard & AquaPruf sanitary conveyors are engineered to promote hygienic design while meeting the sanitary standards of the Baking Industry Sanitary Standards Committee (BISSC), National Sanitation Foundation (NSF), 3A, USDA and other FDA regulations. Download our Food Safety white paper to learn more.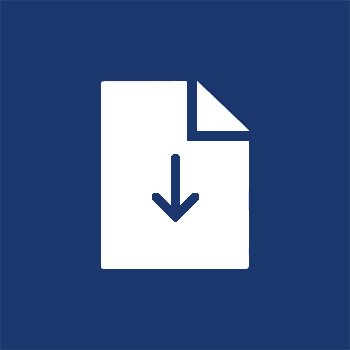 Download White Paper