2020 was a year unlike any other; a year filled uncertainty and continuous adaption. The impact of the pandemic is unprecedented, and our thoughts continue to go out to all who have been or will be affected by the outbreak.
But 2020 was also a year highlighted with people coming together. In each region of the world we saw people stepping up, adapting, and finding solutions. We continue to be amazed and inspired by the determination and spirit.
At Dorner, we were particularly proud to be able to support companies with critical projects. Our team manufactured hundreds of conveyors for N-95 respirator production, vaccine and testing lines, sanitizers and other home care products, face masks manufacturing, and medical equipment and pharmaceutical production facilities. We feel fortunate to be able to do our part in the fight against COVID-19.
Although 2020 was a difficult year, as we look back, we are filled with appreciation and gratitude for our wonderful partnerships with our customers, channel partners, associates, and employees. None of this would be possible without your support. And so, working with you was our greatest accomplishment.
To each of you – Thank you!
Some other highlights of this past year include: welcoming many wonderful new employees to the Dorner team, further enhancements and development of product lines, and supporting our communities and customers.
---
2020 Accomplishments
Product Launches & Enhancements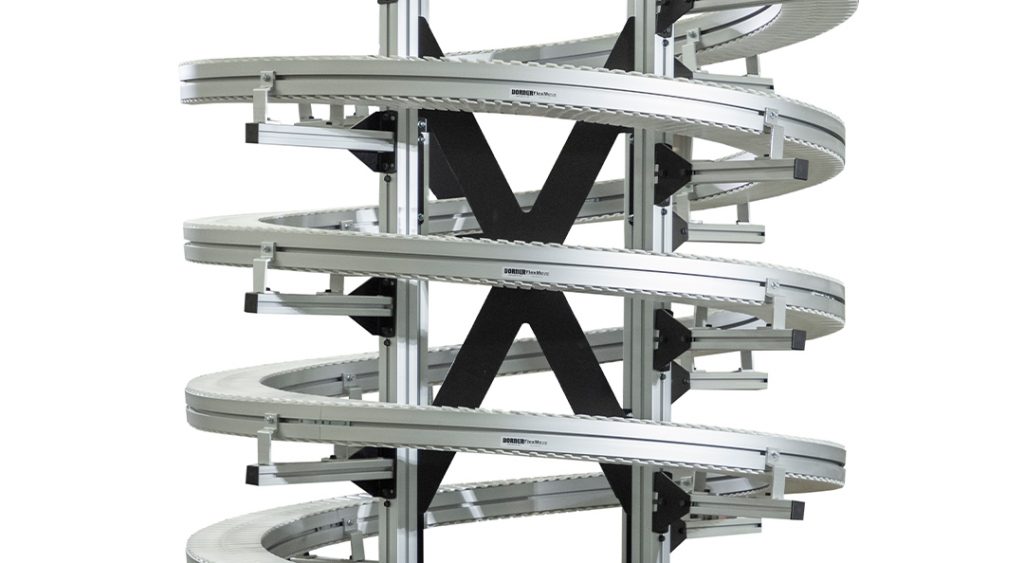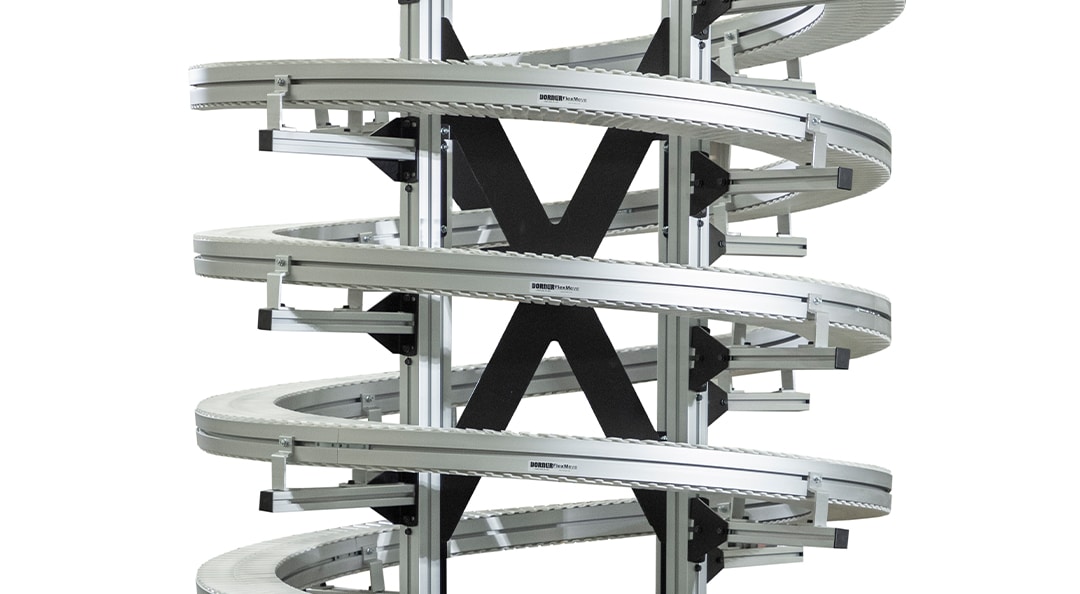 ---
A Few Unique Applications & Customer Projects

---
Employee & Company News

---
What's to Come in 2021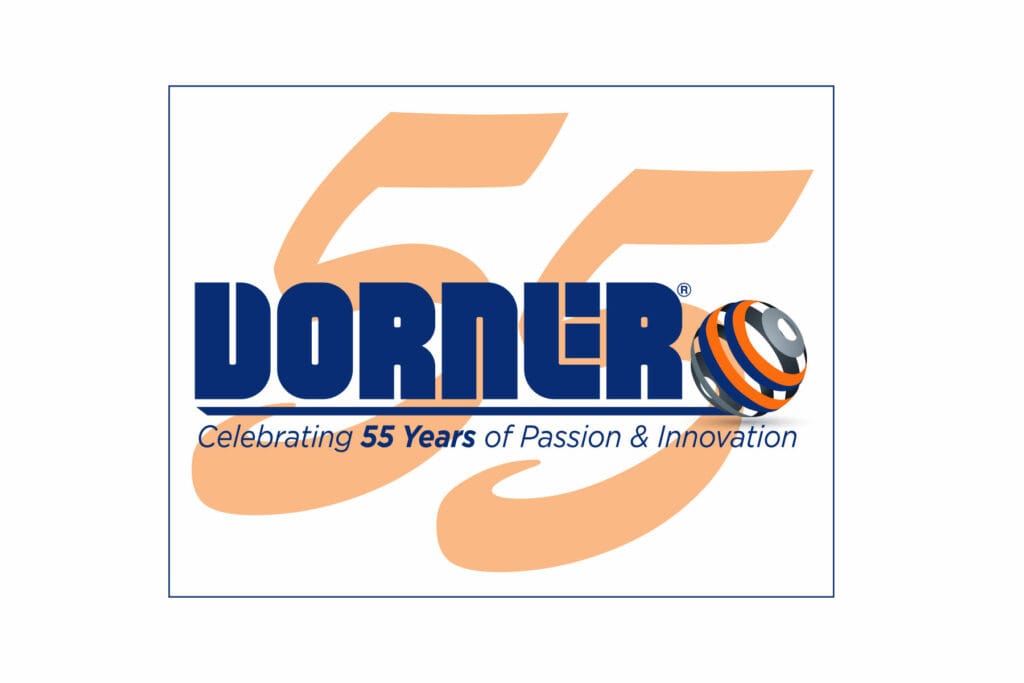 As we look ahead, we are optimistic for the future. We have a number of exciting things planned for the new year including several new product launches as well as numerous continual improvements across our organization. These extend from manufacturing expansions, to customer service enhancements, D-Tools additions, website updates and more.
As we continue to navigate the impacts of COVID-19, we have several virtual trade events planned as well as other initiatives designed to continue the best lines of communication during these times.
We wish each of you and your families the best. We thank you for your continued support and efforts and look forward to finding new ways to transform your manufacturing processes in 2021!